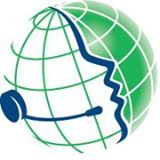 Teleperformance UK, part of the Teleperformance Group – the global leader in multi-channel customer experience management – have announced that it has won first place (Gold) at the Contact Centre World Awards 2013 for "Best Use of Social Media in the Contact Centre EMEA".
The EMEA region saw over 600 entries from over 28 nations and only the best qualified after vigorous screening by judges based in America, Canada and Asia Pacific. The gold medal winners in EMEA are now invited to compete in Las Vegas in November against the best from Asia Pacific and Americas for the global awards.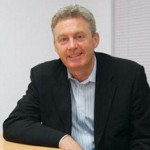 Alistair Niederer, CEO of Teleperformance UK comments:
"We are delighted that our ePerformance programme in the UK is recognised through this international award. Social media has evolved to become an important part of a multi-channel strategy for many of our clients.
Today, we are working with leading national and global brands to help them focus on what matters – managing conversations with customers, whatever channel they prefer – and providing them with analytical insights on customer behaviour to help inform and drive their customer experience strategy and business transformation."