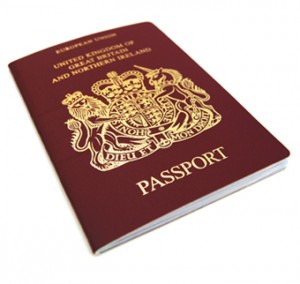 Teleperformance UK have announced that it has been awarded a new contract with Her Majesty's Passport Office following a competitive tender exercise.
The new contract will commence on 1st February 2014 and could run for up to five years. Under this contract, the Teleperformance team will continue to manage contact centre services for general enquiries from the public regarding all passport applications including identity interviews for first time adult applications and Passport Validation Service for businesses. They will also support HM Passport Office in both its Digital By Default and Call Avoidance strategies.
Rachel Robinson, Director of Public Sector Services at Teleperformance UK said: "I am absolutely delighted we have secured another contract with HM Passport Office. I am very proud of the team we have who work tirelessly to deliver great customer service on a daily basis. We are looking forward to building on the important partnership we have with HM Passport Office and to working with them to grow, evolve and continue to deliver an excellent service to the UK public."
Ian Forster, Director of Operational Services at HM Passport Office said: "The contact centre service supplied to HM Passport Office is a key way we communicate with our customers. Our renewed working relationship with Teleperformance will ensure that we continue to deliver excellent customer service."
Teleperformance in the UK has been partnering with Central Government clients for over 20 years. The public sector represents a large, and very successful part, of Teleperformance UK's growing business. The new contract with HM Passport Office will mean over 400 jobs are safeguarded for Teleperformance employees based in Bristol and Bangor.