Taxi booking app firm is fined for breaching the law on spam texts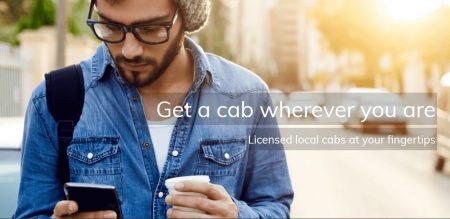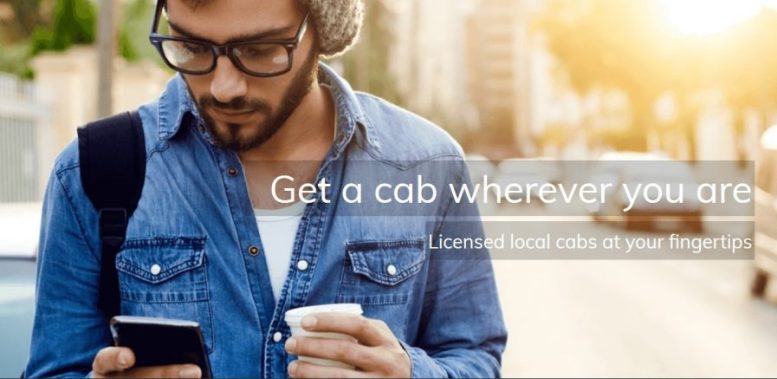 The company behind a taxi booking app has been fined £45,000 by the Information Commissioner's Office (ICO) for breaking the law on sending unsolicited text messages.
Cab Guru Limited was set up by a consortium of licensed taxi and private hire firms to create an app allowing customers to compare fares and pickup times and then book their selected cab.
The Cambridge-based company promoted the service by sending unlawful direct marketing texts inviting customers from some of the cab firms which had invested in the new venture to download the app.
Between 27 May and 5 June 2016, 165 complaints were made to the spam text reporting service run by mobile phone industry body the GSMA concerning unsolicited marketing texts sent by Cab Guru. A further complaint was made direct to the ICO using the Online Reporting Tool.
Cab Guru said it had carried out a one-day text marketing campaign using numbers provided by five of its shareholder firms. A total of 706,650 messages were sent, of which 360,373 were received.
The company couldn't provide any evidence that the customers had consented to being contacted by Cab Guru in this way.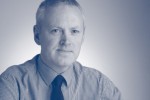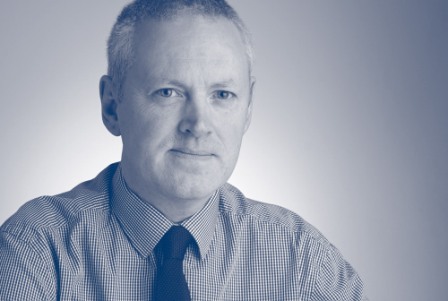 Andy Curry, ICO Enforcement Group Manager, said:
"Just because an organisation might have a person's mobile phone number in its records, that doesn't mean it can call or send them marketing messages without their consent. This also applies to any associated companies.
"It also doesn't matter whether you do this for a single day or every day for a year – most mobile users hate receiving unsolicited spam texts and the ICO will continue to take action against firms which send them."
The GSMA is an organisation which represents the interests of mobile operators worldwide. People can report unsolicited marketing texts to it by forwarding the message to 7726 (spelling out "SPAM") and the ICO is given access to the GSMA's complaints data.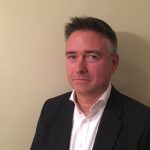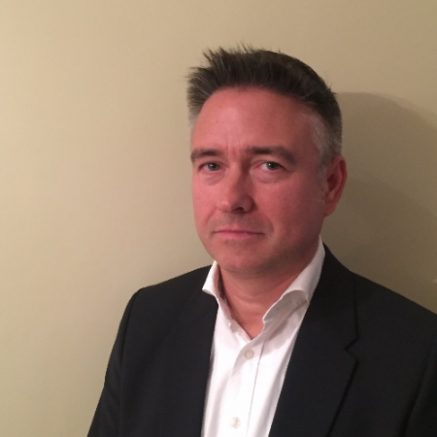 Commenting on the ICO fine Tim Dimond-Brown at Quadient said,

"With the GDPR less than a year away, privacy needs to be at the forefront of every organisation's strategy.
While most focus on privacy has been on security, these penalties from the ICO make clear that businesses have far more basic questions to answer on how they store customer data and actually communicate with customers.
Businesses have a responsibility to communicate with their customers and inform them of changes to terms and conditions: but they also have a responsibility to do this in a correct manner. An unsolicited marketing email, warning of changes to marketing emails, is precisely the wrong way to do this. Instead, organisations should be able to communicate with customers in the right way, at the right time, over the right channel, safe in the knowledge that they have all relevant data to do this.
"For instance, automated systems that control how customer data is entered and shared could have prevented this; as would systems preventing non-compliant emails being sent in the first place. Similarly, an unsolicited email, or worse still phone call, can be seen as an invasion of privacy. Yet sharing information via social media, or when a customer makes contact with the business themselves, is much less likely to get a negative reception. The sooner businesses learn how to approach privacy, the better; it's just a shame that, in this case, it took tens of thousands of pounds."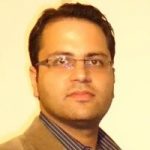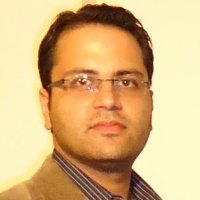 Ashish Koul, President at Acqueon also commented,
"Sending more than 700,000 unsolicited texts in just nine days is yet another example of businesses failing to ensure ethical outbound marketing activity. Organisations like Cab Guru that continue to ignore customers' rights will not only face these kind of sanctions from the ICO – but will be punished by customers who will 'vote with their feet' and simply take their business elsewhere. There is no excuse for this kind of spamming, considering that today, tools that can check and screen hundreds of thousands of 'Do Not Contact' (DNC) records in a matter of seconds are readily available. To avoid making these costly mistakes that result in both fines and annoyed customers, businesses must put in place the right systems now."
---
Additional Information
For additional information on,
ICO Visit their Website
Quadient Visit their Website
Acqueon Visit their Website