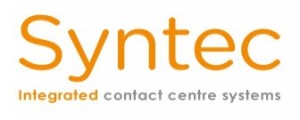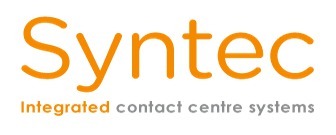 Syntec have announced that Truly Travel, Newmarket Holidays, Sun Holidays, Vertical Systems, Mitelecom and outsourcers CTS have all chosen to adopt Syntec's contact centre systems.
Syntec's integrated contact centre solutions include: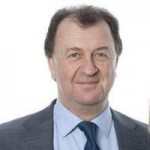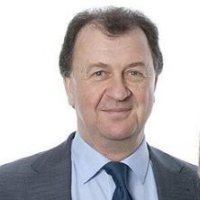 Director Simon Beeching commented:
"We are delighted to be growing our client base in the travel sector with such major names, in some cases to service their own industry clients. We have a couple of well-known tour operators in the pipeline too.
Travel, catalogue retail, e-commerce and financial services are all major sectors for Syntec as they share a common need for cost-efficient and secure customer service across the multiple contact channels consumers now expect. Syntec's network-level and hosted services are cost-efficient, fast, flexible and scalable to fulfil that need".
Teletext Holidays is a long-standing Syntec client  (case study) and has been able to optimise its web marketing campaigns and spend by using Syntec's ResponseTrack system. ResponseTrack's web marketing analytics and ScreenView facility for sales agents has added significant marketing insight and financial efficiency to Teletext's business model, as well as unique customer service benefits to the growing partnership between Teletext Holidays and fulfilment partners Truly Travel.
Additional Information
For additional information see Syntec's Website or view their Company Profile