Storacall Voice Systems has announced that it has signed a new partnership deal with Enghouse Interactive, a leading developer of a comprehensive portfolio of contact centre software and services.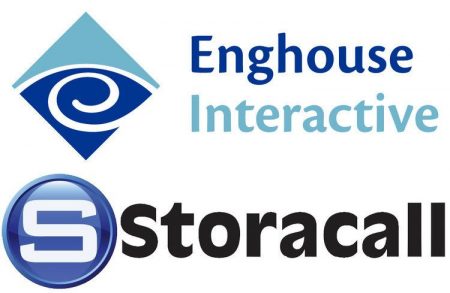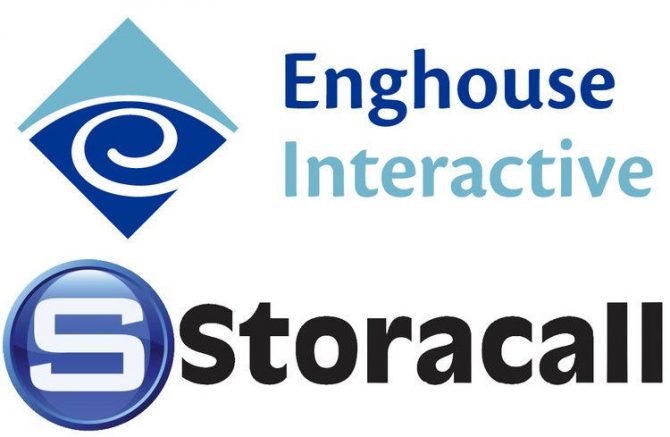 Following the agreement, the two companies have pooled resources to develop an integrated call accounting and call recording solution, targeted at any business having to deal with large volumes of inbound or outbound calls.
The new offering is primarily based around Enghouse Interactive's Proteus call management and call accounting software, which allows organisations to run comparisons of rate plans from multiple providers to ensure they are on the right plan for their type of usage and that it is working optimally for them. The advanced Proteus software not only provides reports that give a detailed view of an organisation's call traffic, it can also monitor the organisation's use of long distance or toll-based services to protect against internal and external fraud.
Working together, the two companies have combined the rich functionality of the Proteus software with the Storacall-ST call recording solution, resulting in a seamless marriage of call reporting and recording, accessible through a single, easy-to-use, highly powerful user interface. All of this is backed by the combined experience and expertise of the two businesses, derived from many years working in their respective key product areas.
Joe Jestico, Head of Business Development, Storacall says:
"We are witnessing growing demand in the marketplace from businesses for an integrated solution that enables them to exert greater control over the calls they are making and receiving. Positive customer engagement is seen as a key differentiator by a growing number of organisations today but in delivering it, they need to ensure they address their potential pain points by ensuring they manage call quality and agent performance efficiently and keep costs under tight control.
We were quick to see how Proteus enhanced by our own call recording capability would allow us to deliver this for them, while also helping drive up agent productivity and ensure call compliance.
"We see a very large potential market for this solution. Any organisation that wants a snapshot of how their business, and more specifically their customer-facing teams, are performing at any given time could also potentially benefit from it, as could any company wanting an overview perspective on what its customers are currently saying and doing."
Over time, Storacall will look to roll it out to its existing customer base and current Proteus customers and also target relevant new business opportunities.
The solution provides companies with comprehensive analysis of their communications systems. It does this using real-time dashboards and a comprehensive set of reporting features, coupled with support for call detail record (CDR) specifications from over 100 unified comms, IP and TDM communications systems, together with analysis of quality of service (QoS) data across selected IP PBXs.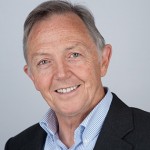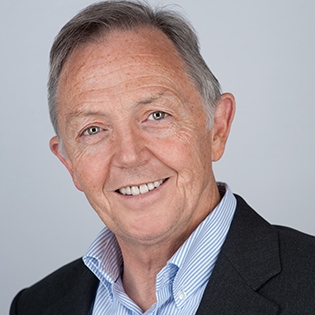 Tony Davies, International Partner Director, Enghouse Interactive. says,
"Storacall has in-depth experience in call recording and in delivering and implementing the product into its target markets, while we bring to the table a detailed understanding of call accounting and management with Proteus one of the market leading products in that space"
"We are looking forward to pooling our resources and capabilities to meet the increasingly urgent need of organisations today for high-quality call management and call recording."
---
Additional Information
For additional information on Storacall visit their Website