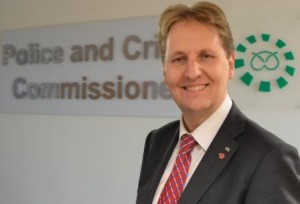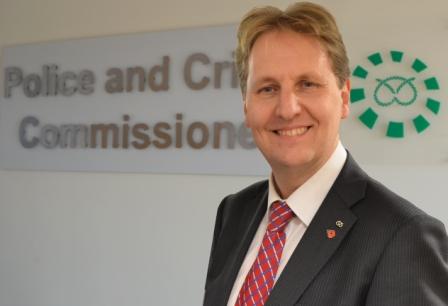 Staffordshire's Police and Crime Commissioner, Matthew Ellis, has today issued an update on the performance of 101 and 999 call handling by Staffordshire Police. It shows further significant improvement.
The time taken to answer calls had worsened since June 2014 because of complexities with work by the force to move from two control rooms to one.
In November, Mr Ellis informed members of Staffordshire's Police and Crime Panel, who scrutinise the work of the PCC, that assurances given by the force leadership that performance would improve had not happened. He told the Panel that the lack of progress was disappointing and promised help from his office (OPCC) to assist police in dealing with the problem.
An urgent action plan was agreed with Staffordshire Police and weekly performance monitoring arrangements around call centre performance were put in place with the OPCC and have remained since 10 November.
Figures released today show a further improvement with average waiting time for 101 calls reducing from around six minutes in November to less than 60 seconds. The percentage of 999 calls answered within 10 seconds has also improved from 66 per cent in November to 86 per cent. The lowest average time taken in the last 12 months to answer 101 calls was achieved last week at 37 seconds.
Mr Ellis said: "Being able to contact Staffordshire Police in a timely way for both emergency and non-emergency calls is something the public should take for granted. There will always be differences in day to day and week to week performance depending on rising and falling demand. But the worsening performance over several months was a matter of real concern for me, the public and the police.
"New expertise has been provided and new call centre management which has been put in place is improving the performance very substantially. I'm relieved performance of this critical service is now heading firmly in the right direction. The short-term measures that have been put in place will be followed by further work around general customer service in the policing environment.
"This has been a serious issue which through joint effort is now being resolved. The contact centre staff have worked beyond what would normally be expected to try to get things back on track and my thanks and admiration go out to all those who have dug so deep in difficult circumstances. Lessons must, and will, be learned and the current strict governance arrangements involving my office will remain in place to make sure these improvement are maintained."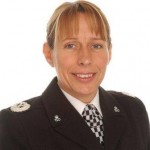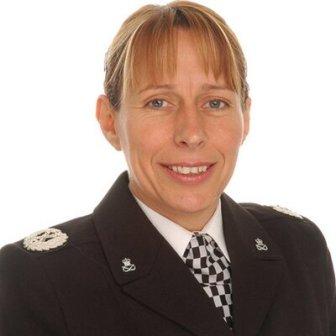 Chief Constable Jane Sawyers added: "We have made good progress to improve the time taken to answer the public calls for service. It is really important for me to recognise the excellent commitment, dedication and skill of our control room staff who are constantly seeking to deliver the very best levels of customer service. We will continue to build on the improvements made thus far so that the 101 and 999 systems match the levels of service our communities expect. I am confident moving forward that we will continue to meet those expectations".
---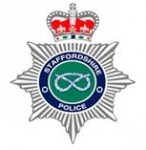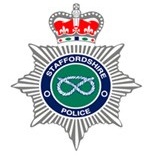 For additional information Click Here