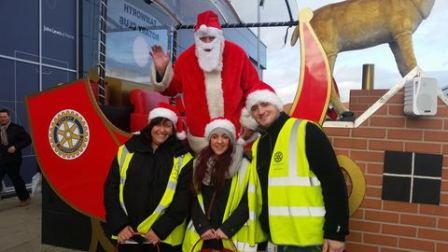 Over the festive period, employees from npower's Burton contact centre took time out of their work schedules to give back to people in the local area.
Claire Jones, Natalie Waller, Francesca Barlaba and Lexy Osbourne attended a women's refuge in Lichfield and helped to put on a Christmas party for 30 children living at the centre. The quartet took gifts donated by colleagues at the Burton base, made party bags and put on a buffet for the young guests to enjoy.
Claire Jones, who was team leader for the event, said: "I enjoyed every minute at the centre. To be able to put a smile on 30 children's faces – and their mothers – makes me very humble and proud. Some have been through very difficult times and organisations like this give hope and show support is available, which is especially poignant at Christmas time. We hope to help out more with this refuge in the future."
Meanwhile, other employees came out in force to support a gift appeal, where an additional £890 worth of toys were donated for young patients at Birmingham Children's Hospital. Others donated crackers, napkins and nibbles to the All Saints Church Food Bank appeal, who hold an annual meal for those who cannot provide a full Christmas Dinner to their families. And finally, Chris Henry, Lucy Cotterill, Lyndsay O'Neill and Danny Wyatt also showed support for the Rotary Club for a second year in a row, running a bucket collection in aid of the Tamworth Talking Newspaper – which records local news for the visually impaired.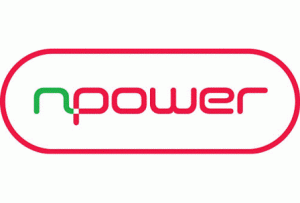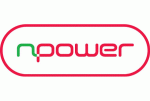 Director of Energy Services Simon Stacey said: "This Christmas, the teams in Burton went the extra mile to support the local community and children further afield. Last year was a fantastic year of volunteering and fundraising at the site, and I'm very proud of them and the support they've given to so many charities and community groups."
In partnership with Community Service Volunteers, npower operates an extensive volunteering programme which provides opportunities for employees to share their skills and make a positive contribution to their local community.
Last year, almost 2000 npower employees across the UK have opted in to its community programme, giving back around 10,000 hours to local charities, causes and fundraising.