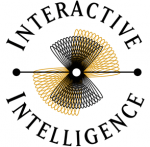 Interactive Intelligence Group Inc.has released a new cloud-based enterprise collaboration service delivered from its PureCloud℠ platform.
The first in a series of cloud services to be delivered from the PureCloud℠ platform, PureCloud Directory℠ was designed to increase productivity and enhance collaboration by enabling employees to quickly find, connect and communicate with the right person with the right set of skills at the right time.
Features include the following:
Find the right person – Readily available employee information such as title, skills, certifications, interests and location reduces search time.
Connect and collaborate in real-time – "One-click" employee contact options for email and IM speed responses to individuals or groups. Also offered is the ability to transfer and share documents and files by attaching to chat sessions.
Data system integration and synchronization – Integration with Active Directory, HR systems, CRM systems such as SalesForce and others keeps employee information in synch for increased information accuracy and simplified management and administration.
Mobile device access – Support for smart phones and tablets gives employees anytime, anywhere access for improved responsiveness.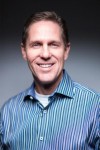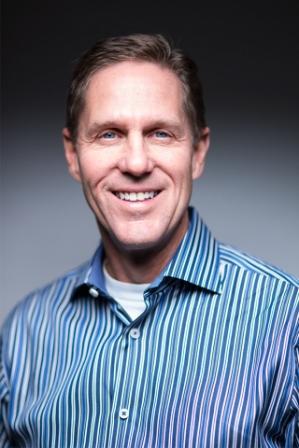 "We designed PureCloud Directory℠ to make enterprise collaboration easier by using an intuitive social media design and offering accessibility via Web browsers and mobile devices," said Jeff Platón, chief marketing officer for Interactive Intelligence. "Offering it via our multitenant PureCloud℠ platform gives customers the added advantage of fast and easy deployment, maximum reliability and unlimited scalability."
The PureCloud℠ platform is a secure, cloud-based repository that provides the following services:
User management – Stores comprehensive and extensible information about all users, roles, permissions, contact information and more.
Single sign-on – Users log into a single site to access all PureCloud℠ services.
Group management – Create dynamic group definitions based on org chart, skills, office location, language and other attributes. Users are automatically added to and removed from groups as they're onboarded and as their information changes.
REST API – The PureCloud℠ platform exposes a comprehensive application programming interface that enables users to access the functionality of all services from Web or mobile applications.
PureCloud Directory℠ is currently available throughout North America in English, French and Spanish. It will be available in other geographies and in localised versions throughout 2015.
PureCloud Directory℠ is offered through the Interactive Intelligence channel of approximately 350 resellers worldwide, and through the company's direct sales force.