4 tips to ensure a seamless customer experience on Black Friday – Trevor Flack, Contact Centre Manager at Spark Response
Over £1.1bn was spent online on Black Friday 2015, and many retailers reported sales uplifts of over 220% versus a typical day. With an increase in site visits and sales expected, it is imperative that a customer service operation is geared up to manage a potentially large increase in multi channel contact volumes.
 1. Scale your customer service team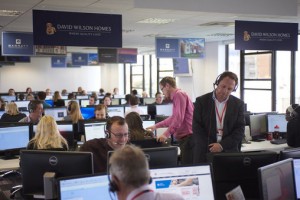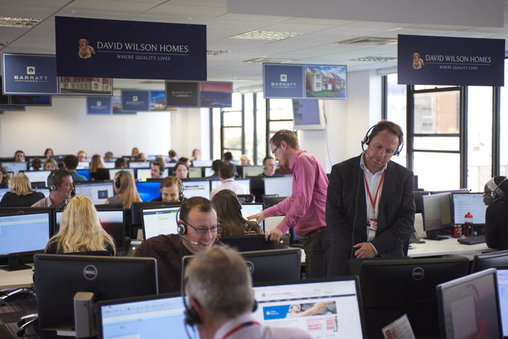 This part is obvious. If you haven't already done so, look at last year's Black Friday contact volumes. Was there a rise in the contact to order ratio in that period? Look at what you are forecasting for sales this year, and calculate the likely contact volumes, and therefore number of agents required in 2016. It may be that you have to bring in temporary customer service agents, or utilise an outsourcer to help cope with the demand.
It's also important to ensure that if headcounts are increased, they are done so in the correct areas. Will customers favour web chat, or phone based service? What does your data show? 78% of consumers will cancel a transaction due to poor customer service. If anything, service levels should improve on Black Friday, in order to build confidence in the brand and therefore create long term customer loyalty.
 2. Work closely with marketing teams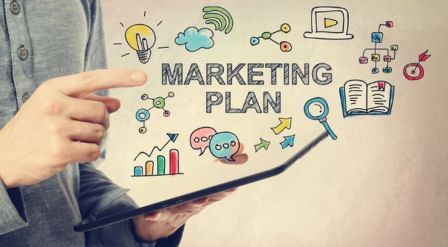 Your marketing team has probably been working on Black Friday for months. It's likely that the promotional offer and product offering will have been finalised, carrier forecasts will have been agreed, and the warehouse will be prepared.
Ensure that the customer service team is aware of those details. All too often the customer service team aren't informed of what offers will be promoted. Depending on your product range you may see an increase in product related queries from customers. Make sure your customer service team is prepared for questions regarding those products being promoted. If possible, give your team the top 10% of products to take home and test to make sure they know the product well, and can offer sound advice. If that's not possible, have those products on display in the contact centre, so that agents can refer to the product in close detail when speaking to a customer.
 3. Communicate shipping and returns policies clearly and honestly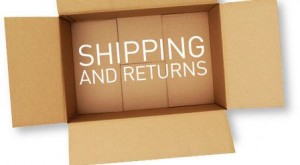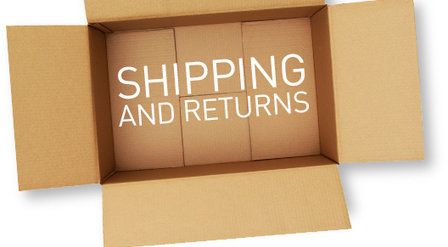 Depending on the sales volumes you've forecast, you may have extended your standard shipping policies. If that is the case, communicate those new policies to customers on calls, on emails, and via social media. Don't just assume the customer will read the shipping policies on your website. The same applies to returns. Depending on your product range, you may well experience a far larger returns volume following Black Friday. Ensure you retain some of the temporary agents you've employed or continue to work with your outsourcer to provide coverage for higher contact volumes in this period. Again, communicate the returns policy and refund timescales to the customer when they order. This should reduce contacts when returns do happen. Finally, if demand is far higher than expected, and the business is unable to meet its service promise, communicate that to the customer, so that they're aware of the delay in advance of them being affected.
 4. Invest in customer loyalty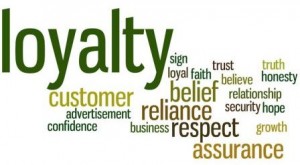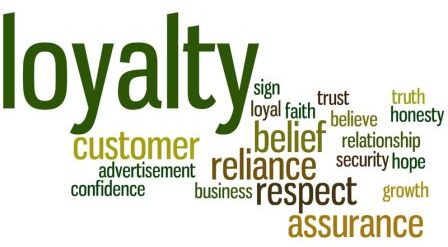 Whilst Black Friday is largely a price driven event, don't underestimate the potential to build long term customer loyalty from first time shoppers. Savvy customers may well use price comparison sites or Google Shopping to compare prices on certain items, and your offer may well entice a customer to shop with you for the first time. Make sure you compare the lifetime value of each customer acquired on Black Friday with that of a typical first time customer. You'll know what the average timeline is between first and second purchase at your store, ensure you track those same metrics on customers acquired over Black Friday. For those customers who have not reordered in the typical timeline, one option is to gain some valuable insight into the reasons why and prompt a further purchase, using a customer retention service such as ENGAGE, by Spark Response.
---
Additional Information
Trevor Flack is Contact Centre Manager at Spark Response
For additional information on Spark Responce visit their Website