Society for Education and Training appoints Echo to improve online customer service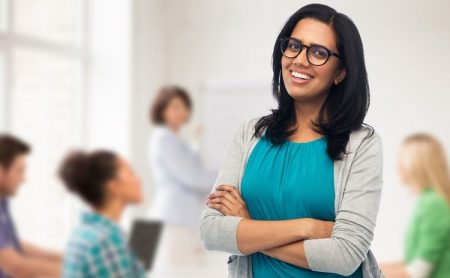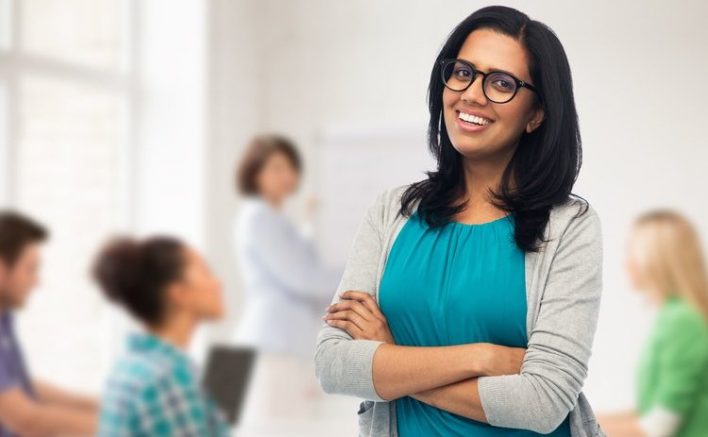 The Society for Education and Training (SET) is developing its partnership with outsourced customer contact specialist, Echo Managed Services, to continue to improve its online customer service and help boost membership. With over 16,000 members, SET is the largest professional membership organisation for teachers and trainers in the UK.
To provide online support and information to people that work in the Further Education and Training sector, Echo has implemented a live webchat service on the SET website, in addition to providing its existing first line telephone and email support on behalf of SET.
As part of the new online support provision, members and non-members of the organisation can now submit questions and gain feedback in real-time about the membership opportunities available.
The aim is to support further improvements in customer service and ultimately membership numbers for SET, many of whom will then apply for Qualified Teacher Learning and Skills (QTLS) status, the badge of recognition for professionals in the sector.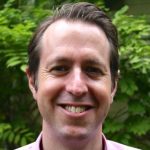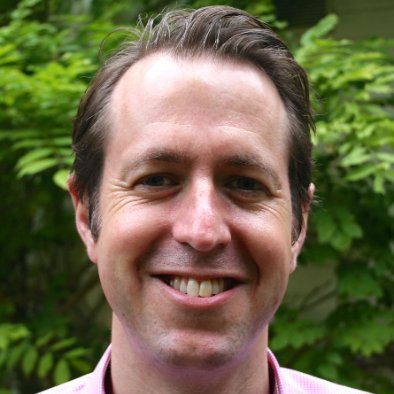 Tim Weiss, director of SET, said:
"The addition of a live webchat service is all part of our commitment to provide support and information to members in the post-16 education and training sector, as well as engage with those who are interested in finding out more about becoming a member.
We are confident it will be a useful tool to find information quickly with more personalised support. We already know many users have already been reaping the benefits and have joined SET because their questions about the benefits of being a member have been speedily answered."
The webchat service is already proving popular, with users giving it a rating of four stars or greater* for chat, responsiveness, friendliness and knowledge.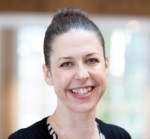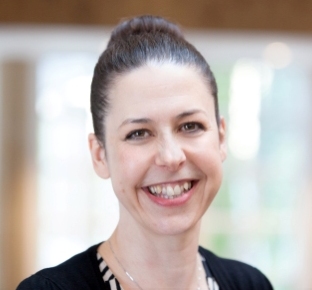 Karen Banfield, contact centre director at Echo Managed Services, said:
"There has already been a positive response to the online customer contact improvements that have been made to the SET website.
Live chat is an effective way to significantly improve customer service and the sales journey, which has been demonstrated here, as customers are able to have all their enquiries answered quickly and easily."
---
Additional Information
Echo Managed Services is a specialist outsourced provider of complex multi-channel customer contact services, comprehensive debt recovery solutions and the developer of the market leading water customer care and billing system, RapidXtra. Echo combines best practice technology and processes with highly skilled and knowledgeable people to provide public and private sector organisations with end-to-end customer contact capabilities.
For additional information on Echo Managed Services visit their Website