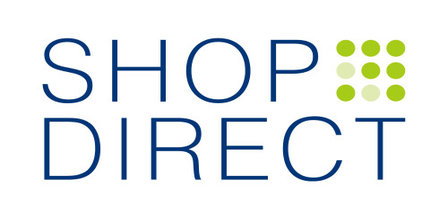 Shop Direct, who outsource their operation to Webhelp UK, have announced the closure of their Bolton and Aintree contact centres with the loss of 700 jobs.
The outsource contract will be handled by Webhelp's Cardiff contact centre with the Bolton site closing 2016 and the Aintree closing in 2017.
Webhelp UK's Chief Executive David Turner commented,
"In the last few months we've worked closely with Usdaw and our employee consultative forums to come up with a plan that would keep the contact centres in Bolton and Aintree operating at the same level as they are now.
"Unfortunately, we have been unable to agree a commercially viable way of doing that. However, we have been able to make some modifications to the original proposal and I would like to thank the union for their hard work to get us to this point.
"We are committed to doing everything we can to support colleagues during this difficult time. I would also like to take this opportunity to extend my thanks to all my colleagues for their loyalty and professionalism over the past months as we have completed our review of the business."
Usdaw, the Trade Union representing Staff at the contact centre, claim that although Webhelp UK had stated that the closures were a direct result of customers preference to shopping online, negotiations revealed that both contact centres could have handled the move to online but the company rejected all the union's counter-proposals to save jobs.
Commenting on the announcement Mike Aylward – Usdaw Divisional Officer said,
"Our members are on the floor after hearing the truth behind this morally bankrupt decision to close Aintree and Bolton. Companies should have loyalty to the workforce and communities that have made them what they are."
---
Additional Information
For additional information visit the
– Shop Direct Website
– Usdaw Union Website
– Webhelp UK Website or view their Company Profile