Shop Direct, the UK's largest multi-brand digital retailer, has announced a new partnership with customer experience solutions provider, Webhelp, as part of the company's drive to become a truly world class digital retailer.
T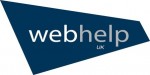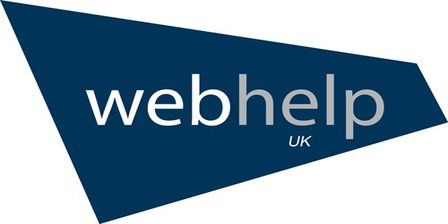 he partnership, valued at £209million will see Webhelp deliver multi-channel customer experience on behalf Shop Direct. This will include customer service support through traditional voice contact alongside inbound support through webchat, email and social media channels.
With 75 customer relationship centres and 28,500 employees globally, Webhelp now forecasts 2015 revenues of €650 million. The company has grown its presence in the UK significantly over the past six years, tripling its UK headcount to more than 7,200 people.
The move is a positive step forward in Shop Direct's pursuit to transform its digital customer service offering and Webhelp has been appointed on the strength of its transformational capabilities.
Shop Direct is the UK's second largest pure play retailer, with annual sales of more than £1.7 billion. The company's digital department store brands include Very.co.uk, which currently receives over a million visits each day.
As part of the agreement around 1,500 people, based in Cardiff, Bolton, Aintree and South Africa, have transferred to Webhelp by TUPE agreement.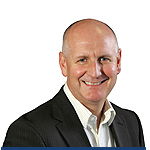 David Turner, CEO of Webhelp UK, comments:
"Shop Direct's customers want to shop when, where and how it suits them – online, via mobile and tablet and seamless omnichannel customer contact must underpin their experience.
"At Webhelp we aim to work with our clients to deliver exceptional customer journeys. That means not just offering highly responsive service but also highly personalised service across all channels.
"We're excited to be working with one of the largest digital retailers in the UK, in what is a significant partnership for our business. We will now undertake a review of the business, as we continue to challenge digital customer service standards."
About Webhelp
Webhelp UK is part of the Webhelp Group; customer experience innovators across a range of digital, social and traditional voice channels to a diverse international client base.
From 12 locations across the UK, Webhelp provides multi and omni-channel services to some of the UK's most progressive brands and businesses. Webhelp UK, which has its operational headquarters in Falkirk, Scotland, has grown its revenues by 112% in the last four years by focusing on value-based outsourcing, omni-channel engagement and experience analytics to create optimal customer journeys.
The Webhelp Group employs 28,500 people from 75 locations worldwide and has its UK headquarters in London, England and global headquarters in Paris, France.
For additional information see the webhelp website