Contact Centre Best Practices: 6 Things A Rep Should Never Say by Amanda DiSilvestro of SalesForce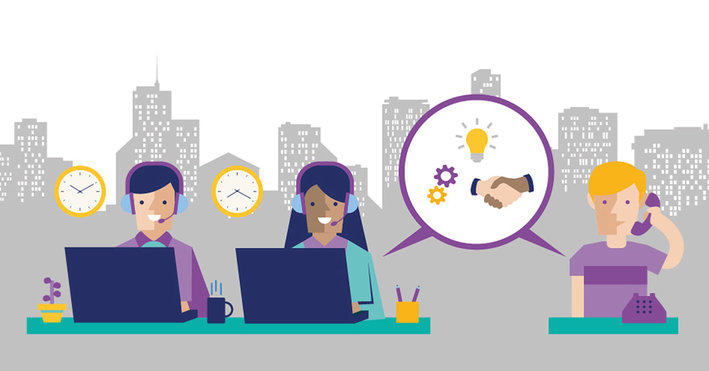 Contact centres don't have the best reputation: Most consumers consider service phone calls a tedious experience. But thanks to the Internet, businesses understand their audiences better, and customer service over the phone has become an integral part of a company's customer experience. According to a study from Walker, customer experience will overtake price and product as the key brand differentiator by 2020.
As a result, businesses are realizing a brush up on contact centre best practices is overdue. Luckily, businesses have many tools at their disposal to ensure their phone customer service is successful.
The Most Important Contact Centre Metrics
To improve your customer service, you first must measure its effectiveness. You have several call centre metrics at your disposal, including how effectively your call centre reps spend their time, call volume, call resolution, and average handle time. However, statistics without interpretation won't do your call centre any good, and "measuring too much can be just as ineffective as measuring too little." You'll need to find the right balance of call centre CRM metrics that fits your organization.
It's also important to balance your call centre metrics with what your reps need in order to do their jobs well. Consult your CRM and the comments your call centre reps have made on tickets. In training, tell your agents to include thorough notes on each call. Then, when you notice a high average handle time for a particular rep, check their support tickets and cases to find out what their callers needed.
Most call centre scripts recommend professional language, an upbeat tone, and a considerate and sympathetic demeanour when speaking to customers over the phone. However, best practices also include avoiding less-obvious and potentially negative interactions. What's interesting about some of these phrases is that they appear appropriate on the surface. It's not until you dig deeper that you realize some of the underlying issues. Here are a few examples:


"I can't get that product for you until January because it's out of stock. I'm very sorry."
The Problem: Negative Language
While an apology is nice, it doesn't tell the customer much (such as their next steps). Should they call back? Is there someone who can help the customer order the item now and wait for it to be delivered? Will it go out of stock again?
The Solution: In your call centre script, consider rewording negative phrases into positive action. For example: "The product will be available in January. I can go ahead and order it for you right now if you'd like so you'll be one of the first to receive it." Call centre best practices include using more positive language and finding ways to give more information to the caller. This brings us to our next example: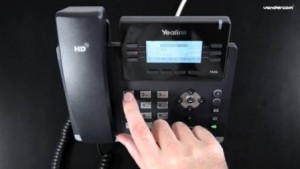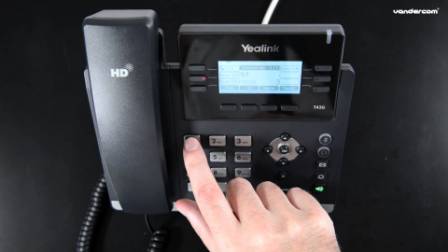 "I'm sorry. Let me transfer you to someone with more expertise. Please hold."
The Problem: Not Enough Information
Again, while an apology is appropriate, this response may annoy callers. People don't like to be put on hold. What should your call centre reps do when they need to transfer a call and put someone on hold?
The Solution: ICMI reports that 82 percent of consumers say the number one factor that leads to a great customer service experience is having their issues resolved quickly. Putting a customer on hold often works against this metric, so try to give the caller as much information as possible. Explain you're transferring them to someone who is an expert. If you can give an estimated time, that's even better. A majority (81 percent of consumers) agree it's frustrating to be tied to a phone waiting for help, so try to eliminate that annoyance by giving an accurate—and, if possible, short—wait time. Share as much as you know, and be honest. For example: "I'm actually not the best person to answer this question, but Shirley in X department is. Let me transfer you. She'll be with you in about two minutes."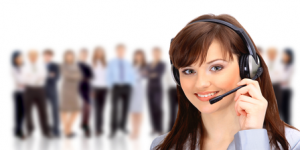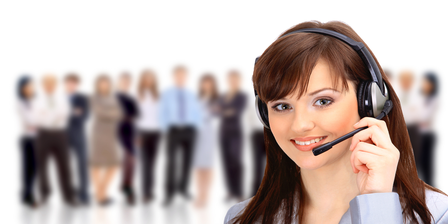 "Unfortunately, there is nothing we can do."
The Problem: Stifled Communication
There's always something your call centre agent can do. Forego antiquated call centre metrics and allow your reps to take the time to figure out what to do to help each customer. This will improve customer service satisfaction and help your company continue to earn recommendations. Sometimes your company can't do exactly what a customer requests or bend the rules. There are ways to still remain engaged and not act as a roadblock. This will certainly act in your favour: When engaged customers connect with engaged employees, companies experience a 240 percent boost in performance-related business outcomes.
The Solution: If, for example, a customer calls to see if they can return an item after your 30-day policy has expired, it would be better to say, "I'm sorry. There is nothing we can do, but if you'd like we can happily exchange your product for in-store credit." Your call centre rep can then find out if the customer felt that your return policies were not clearly stated when they placed their order. If that's the case, talk with the appropriate department about rewording your return policy.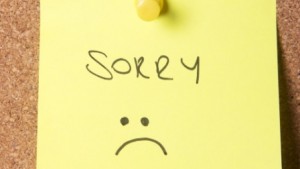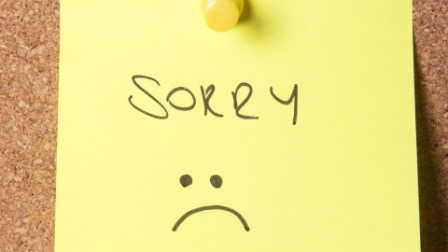 "I'm sorry to hear that. You're actually the first person to complain about this."
The Problem: Attitude
This doesn't make the customer feel any better, and it may actually make them feel worse. This is where the saying "the customer is always right" comes into play.
It doesn't matter if no other customers have the same problem. If only one has that complaint, it's still a problem.
The Solution: Have your call centre reps sympathize with customers. You can say, "I'm very sorry to hear that! Let's see what we can do to fix it."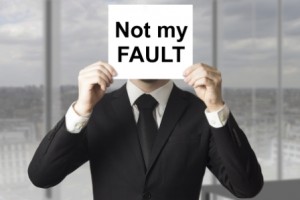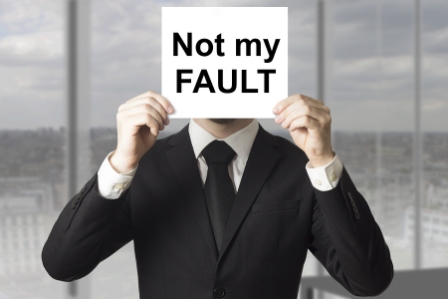 "It's actually not our fault that happened."
The Problem: Placing Blame/Making Excuses
If something isn't your company's fault, it likely affects what you can do for an upset customer. Nevertheless, the customer wants to hear something helpful. The best call centre scripts ensure customers don't feel like you're making excuses. If it really isn't your fault, and that matters in terms of what you can offer a customer, then your company needs to have a solution ready for these types of calls. For example, have a coupon you can offer people when you're unable to solve their problem directly.
The Solution: This is a tricky problem. The customer may get mad, and there isn't much you can do about it. Ask your call centre reps to remain positive, calm, and polite. Because of calls like these, focus your call centre metrics on customer satisfaction over the number of answered calls or call time. For example: "Because this was out of our control, we unfortunately are unable to make that change for you. However, can I offer you a coupon for your troubles?"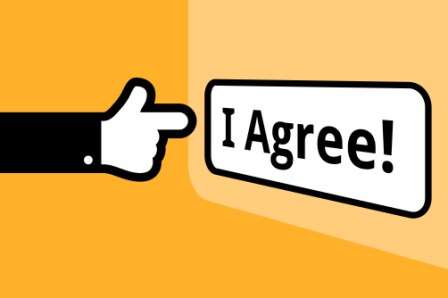 "I agree with you, our policy is unclear and a little bit confusing."
The Problem: Putting Down Your Own Company
Your call centre reps are a reflection of your company. If they don't respect your company, why should customers? Even if the rep agrees with the person on the other end of the line, they should speak respectfully of your business, then take up any issues with the right person later, away from the customer. While empathy is part of call centre best practices and is a great way to try and connect with the caller, it should never be used at the expense of your business's reputation or credibility.
The Solution: In your call centre scripts, encourage supporting the customers while respecting the company, such as, "I'm very sorry about that. Let me take a look and see if I can clear things up."
Final Thoughts
The scripts your call centre representatives follow should be specific to your company, its culture, and your audience. Because one-third of consumers believe businesses are now paying less attention to providing good call centre customer service, it's up to your call centre to prove them wrong.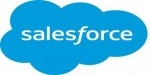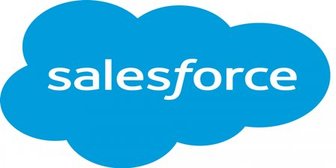 For additional information on SalesForce visit their Website