Business process specialists Hinduja Global Solutions Limited (HGS) are recruiting more than 230 customer service representatives to support growing business at their contact centre in Preston.
The outsource company provides traditional voice contact centre services and transformational DigiCX services, unifying customer engagement to platform-based, back-office services and digital marketing solutions.
The team expansion builds on HGS strong 2015 growth in the UK, which included the creation of 500 new jobs last September. HGS currently employees more than 1400 staff in the UK, of which 850 are based in its Preston operations, located at Tulketh Mill and Winckley House.
HGS held a job fair to recruit for 237 permanent and temporary customer service representative positions.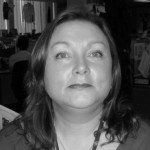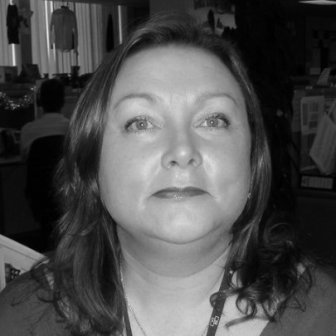 Corinne-Yvonne Standring, Senior Recruitment Manager said,
"We continue to be pleased by our business growth in England, and by the strong relationships we've built with the communities in which our employees live and work," said
"We value the support we get from the Preston, Selkirk and Chiswick communities, and look forward to continue making a positive impact on their local economies by the addition of more career opportunities for qualified residents in these areas."
In addition to creating entry-level positions, HGS is committed to career path development and has a proud reputation for promoting dedicated and successful team members to management positions.
---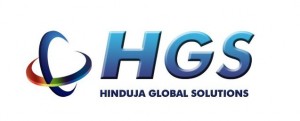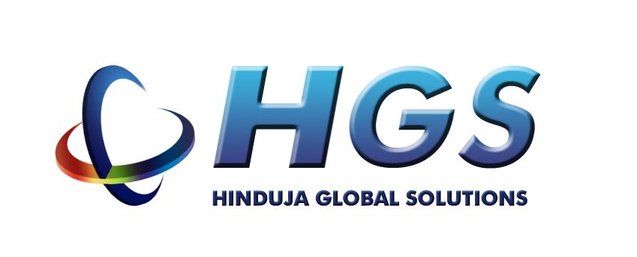 Additional Information
HGS expertise spans the telecommunications and media, healthcare, insurance, banking, consumer electronics and technology, retail, and consumer packaged goods industries, as well as the public sector, with 40,000 employees in 66 worldwide locations.
For additional information visit their Website