Ditching the Contact Centre Script? Not So Fast! Jason Alley of Interactive Intelligence explains why you shouldn't ditch the script just yet.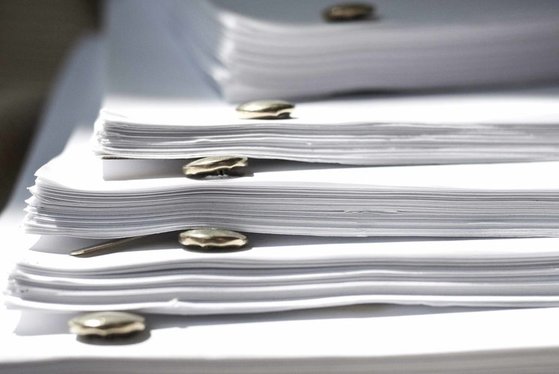 69% of adults say their call experience improves when contact centre agents don't sound like they're reading from a script. (1)
Why do customers hate scripts?
The root cause is they waste time. In fact, 73% of US online adults say the most important thing a company can do to provide them with good service is to value their time.(2) Ignoring that is a recipe for disaster.
Do contact centre agents like scripts?
Heck no. They loath being treated as mindless robots. They want to be empowered to give customers what they want and deserve – fast, personalised service.
At a recent contact centre executive event, certain companies shared in an open forum that they're ditching scripts all together. Why? Because they get in the way of the desired outcome – a differentiated customer experience. Once the first company shared, energy in the room elevated almost instantly. Many could relate and had stories to tell! It was pretty unanimous that scripting the way we know it today isn't cutting it. What contact centre execs want is to provide personalised "conversations" that resolve issues in the shortest time possible.
Wait, don't ditch the script quite yet…
Why? A new breed of scripting technology is emerging that allows contact centers to provide scripts agents love and customers don't even know are there. Agents are given dynamic, contextual guides that progress with the conversation. No more reading from static, word-for-word scripts. Key features include:
Single, modern agent experience – built into core contact centre applications
Dynamic contextual content – conversation driven prompts, data and suggestions
Simple and secure integration – view/update data in CRM and other IT systems
Graphical editor for business people – point and click, no technical talent required
Sure, compliance and legal requirements sometimes handcuff you. For those segments of the conversation go ahead and script things out word-for-word. Agents can add a personal touch by saying, "I have to read this to you…"
So, yes, ditch the static script. Start using new dynamic, contextual agent scripts that guide personal conversations, solve customer issues quickly and unlock the full potential of your agents.
---
Additional Information
Jason Alley is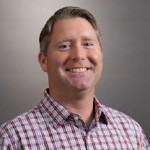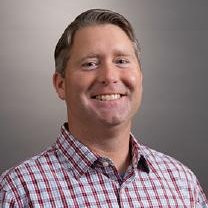 a senior solutions marketing manager for Interactive Intelligence. Since his employment in 2010, Jason has helped Interactive Intelligence develop market requirements and go-to-market strategies for contact centre, customer experience, and cloud solutions.
Prior to working at Interactive Intelligence he spent ten years consulting with large enterprise contact centers and suppliers for Vanguard Communications, and a company he later founded, SmartContact Consulting. Jason spent the first seven years of his career in sales, marketing, and product management roles working for Aspect, Hipbone, Nortel, and others. Jason received his bachelor's degree in business economics from UCLA.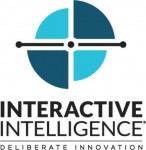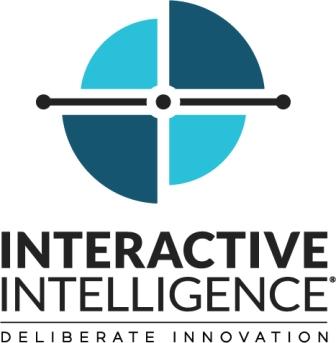 For additional information about Interactive Intelligence's PureCloud visit their Website
For additional information on Interactive Intelligence visit their website or view their Company Profile
1Software Advice survey, 2014
2Forrester, "Trends 2016: The Future of Customer Service," 2016