Former Avaya Managing Director Lee Shorten joins board of independent customer contact technology specialist
Sabio, the UK's leading independent customer contact technology specialist, has appointed former Avaya UK & Ireland Managing Director Lee Shorten as Non-Executive Chairman.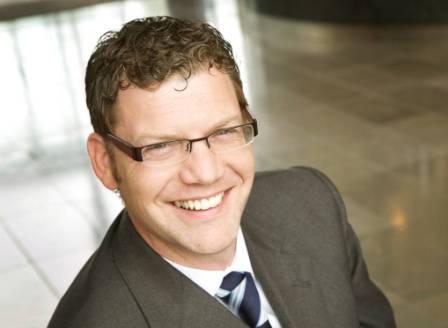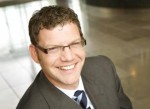 "Sabio has an excellent reputation as one of Avaya's leading partners, so I'm of course proud to have been asked to serve as the board's Non-Executive Chairman," said Lee Shorten. "Sabio is at an exciting stage: ideally placed to support organisations through its comprehensive support centre capability, and with the skills to help organisations manage the critical shift from traditional voice-based customer contact to today's multi-channel and digital world.
"Sabio's focus on working with clients' customer contact challenges makes them an ideal technology partner, and I'm looking forward to supporting the team and helping them achieve their ambitious growth objectives," he added.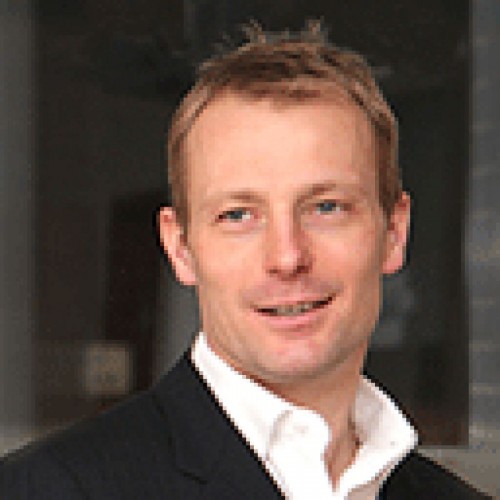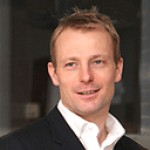 "Sabio is already established as the UK's leading independent customer contact technology specialist. Over the last financial year we've grown almost twice as fast as the rest of the market, taking market share and establishing Sabio as an ideal partner for organisations looking to optimise the performance of their customer contact technology," commented Sabio's Managing Director, Sebastian Henkes.
"We've now embarked on our next major growth phase, and Lee's experience as a successful and respected non-executive director and executive coach to growth organisations will strengthen the Sabio board as we drive towards achieving our longer-term expansion goals."
While at Avaya as Managing Director UK & Ireland, Lee Shorten was responsible for all aspects of the business, driving sales and working closely with channel partners such as Sabio to ensure value for customers.
Under his leadership, Avaya doubled the size of its business in the region and successfully evolved to a services and software business.
Before joining Avaya in 2009, Lee – who started in finance – spent most of his corporate career in sales and business development for a range of organisations from large Global brands such as Motorola (Symbol Technologies) and Avaya to small and mid size specialist companies like Graphic and Irisys.
Since leaving Avaya in 2011 Lee has built a portfolio of non-executive director & associate roles, and a consultancy practice of executive coaching and strategic reviews providing an external, objective and highly experienced sounding board for the organisations he works with.