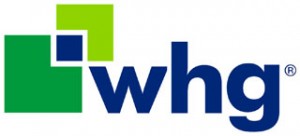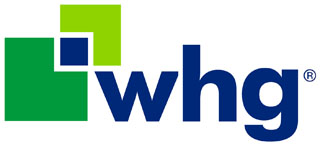 Customer Service and Contact Centre Experts Mpathy Plus have recently helped housing provider whg to achieve the highest ever score in a prestigious audit that measures empathy with customers.
The landlord, which deals with 250,000 incoming calls a year via the customer contact centre at its Walsall offices, transformed the way it approaches customer service to achieve the score.
The changes, which included extending opening hours and switching the focus onto quality and empathy, saw whg achieve a record-breaking score in the Customer Experience Audit, a highly-rated measure of an organisation's customer service and engagement with customers. More than 200 companies, including many household names, have undergone the same audit over the 20 years it has existed but whg came out on top; beating the previous highest score.
Helen Roberts, whg customer contact centre manager, said: "We are absolutely delighted to break the record, particularly when you consider some of the big names we have topped. More importantly this is great news for our customers and confirms the highest levels of service we aim for are being delivered by our team.
"High-quality customer service is at the heart of everything we do and we wanted to look at how we could improve things. As a consequence we have introduced a number of really important changes over the last year. We switched our opening hours from 9 to 5 to 8 to 8 to allow more people to call us at times which were better for them, we looked at the experience in the team and we switched the focus of call-handling on to quality. All of our handlers now follow what we call our 'core recipe' which stresses the importance of elements like empathy and rapport-building."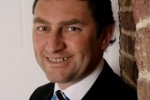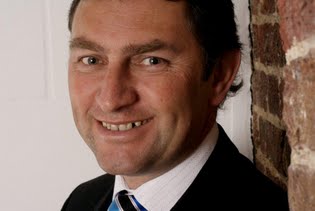 Martin Jukes, from Mpathy Plus, which supported the changes and completed the Customer Experience Audits, said: "We have been working with whg in planning and helping them to transform their service for a couple of years. This increase in empathy has proven links to increased efficiency in customer interactions but also delivers a much better and personalised customer experience. The improvements that whg have made are as a result of analysing their previous performance in detail and then doing something about it. The record-breaking audit is an enormous achievement. What is equally impressive is the scale of improvement in the space of a year, which is a testament to how whg were willing to change in order to improve. This will benefit whg, its people and most importantly its customers."
For additional Information Click Here