Sabio congratulates Allianz Direct on its win at European Contact Centre and Customer Service Awards
Allianz Direct's success in delivering contact centre innovation at software speeds results in prestigious ECCCSA 20th edition Innovation and Technology award
Sabio Group is delighted that its customer Allianz Direct won a major Innovation and Technology Award at last night's prestigious European Contact Centre and Customer Service Awards (ECCCSA) virtual ceremony.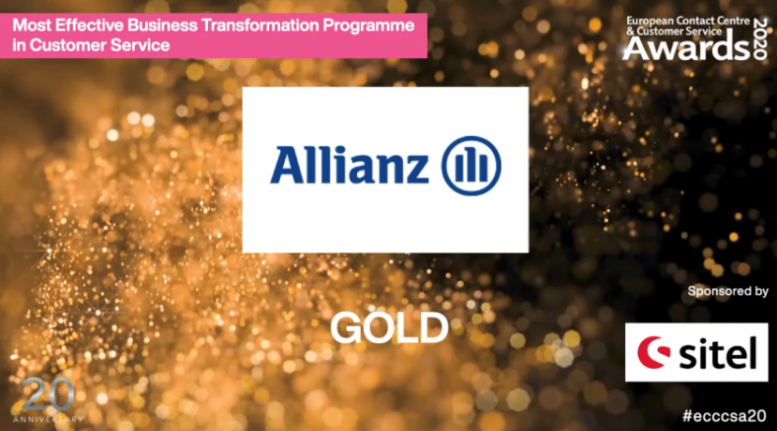 Allianz Direct has committed to an agile approach across its entire European operations, and the company's contact centre transformation initiative was recognised as the 'Most Effective Business Transformation Programme in Customer Service' by the ECCCSA 20th edition judges. Working with Sabio, Allianz Direct has successfully deployed a disruptive customer experience (CX) solution powered by technology from Twilio, Amazon Web Services and Azure. Supported by a flexible software development team, the Allianz Direct team is now able to deliver contact centre innovation at a revolutionary pace.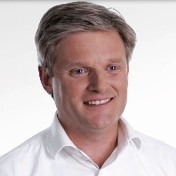 Allianz Direct's CEO Bart Schlatmann, explained,
"For Allianz Direct, transforming operations to make insurance products and services as easy and intuitive as possible for our customers across Europe is critical. We have designed our business as 'a technology company with an insurance licence', and we're focused on building the future of European insurance,""Winning the 'Most Effective Business Transformation Programme in Customer Service' at the ECCCSA 20th edition awards is a proud achievement for our teams, validating our clear agile vision and our determination to place CX at the top of the Allianz Direct agenda."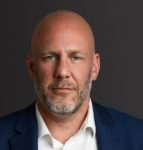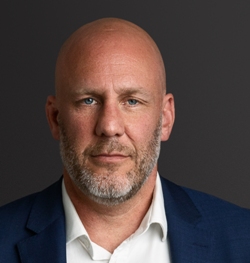 Jonathan Gale, Sabio Group's CEO, added,
"Sabio is proud to be associated with the European Contact Centre and Customer Service Awards – a programme that celebrates those organisations and individuals that are setting the standard across our industry,".
"Adopting an agile model and taking advantage of the latest programmable contact centre approach means that Allianz Direct can innovate at software speed. It's great that their commitment to innovation has been recognised by the ECCCSA judges."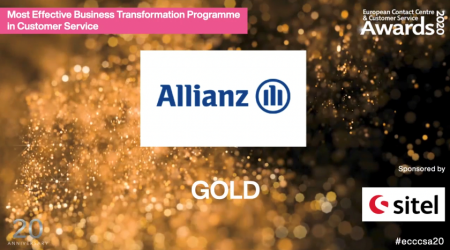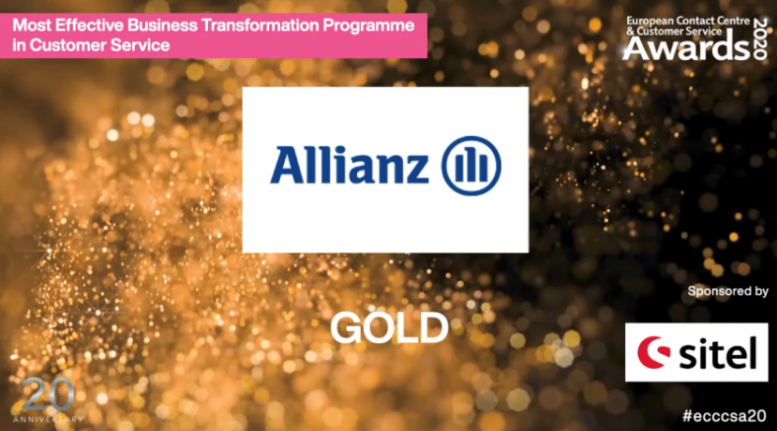 For additional information on the 20th European Contact Centre & Customer Service Awards Click Here
Allianz Direct is the online insurer of the future, active in three locations within Europe. Guided by the mission to become the most customer obsessed and most efficient insurer on the market, Allianz Direct has managed to set new standards in the digital insurance market with intuitive and smart insurance offers. Allianz Direct is characterized by agility, global know-how and in-depth customer understanding and leads the digital transformation in terms of technology, product development and service experience within the Allianz Group.
For additional information on Allianz Direct visit their Website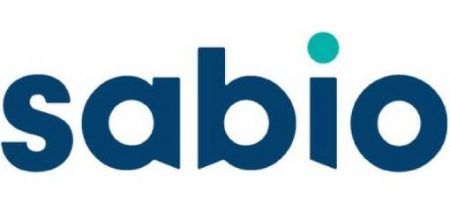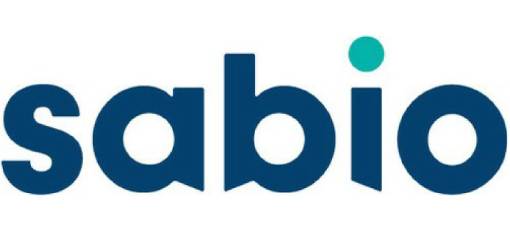 Sabio Group, which includes Sabio, Dvelp, flexAnswer and Coverage Group, delivers solutions and services that seamlessly combine digital and human interactions to support outstanding customer experiences. Through its own technology and that of world-class technology leaders such as Avaya, Genesys, Verint, Twilio and Google, Sabio Group helps organisations to optimise their customer journeys by making better decisions across their multiple contact channels. The group works with major brands worldwide, including Aegon, AXA Assistance, Bankia, BBVA, BGL, Caixabank, DHL, Essent, GovTech, HomeServe, Liverpool Victoria, M1, Office Depot, Saga, Sainsbury's Argos, Telefónica, Think Money and Transcom Worldwide.
For additional information on Sabio visit their Website