Winners of the 20th European Contact Centre and Customer Service Awards announced to record-breaking audience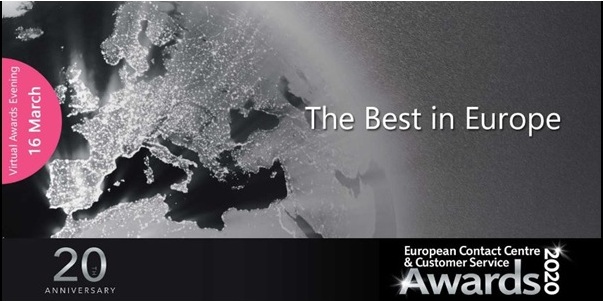 Shell Energy Retail wins Best Pan-European Contact Centre at the European Contact Centre and Customer Service Awards (ECCCSA) 20th edition with the judges saying 'it is a long time since they had seen someone so focused on the customer'. Winners were revealed during a private and exclusive virtual awards evening in front of an audience of more than 2,000 people across 32 countries. Other winners include NHS Business Services Authority taking Gold for Large Contact Centre of the Year while Sitel Serbia won Outsourced Contact Centre of the Year.
Sally Gunnell OBE hosted the evening with the support of a number of high profile volunteer judges as Teleperformance Greece won three Gold awards, with one judge saying that 'this is the best I have seen in my time judging' about their Best Quality Management Team, while Sberbank, Hitachi Capital, Ionos, Sensee, TDCX Europe and Tele2 Russia all scooped multiple awards.
Winners have taken to social media including Catherine Lindsay, Head of Customer Experience at Hitachi Capital saying: "After a year like no other, words cannot express how proud I am of our team for winning this award."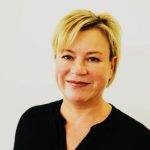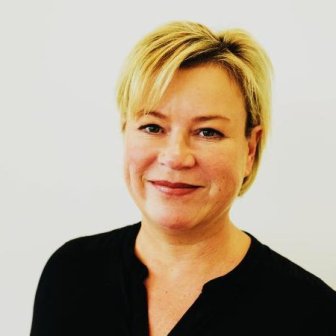 Claire Carroll, Head of Sales and Service at The Coop said on LinkedIn:
"Tonight I am so proud of our Coop Team in Sales and Service. We received an award at the most prestigious European Contact Centre & Customer Service Awards 2020. To be honoured in partnership with Genesys and IPI in how we stood up and served our customers, members and colleagues in a crisis in a matter of weeks with cloud technology was amazing. More importantly is how our people stood up to the challenges of working from home, learning new skills and being incredibly resilient with the new and challenging type of contacts they were faced with. Our advisors, our team managers and Operational Managers. Huge thanks and well done."
Member Services Director, Mark Adams at Pure Planet, said: "Really proud of the entire Pure Planet team. Last night we won silver at the European Contract Centre Awards for 'Best digital customer experience'. Fantastic achievement."
And Allianz Direct posted: "For us it's all about the customer! Customer obsession is at the core of our culture – it is what drives us every day to deliver an outstanding service that makes all the difference. And it shows: We are proud to announce that we have won Gold at the ECCCSA (European Contact Centre & Customer Service Awards) in the "Most Effective Business Transformation Programme in Customer Service" category.".
'Pioneering, brave, innovative and industry leading' is how the judges described Best Use of Artificial Intelligence and Associated Technology Gold winners Unbabel and Microsoft, whilst Most Effective Improvement Programme was won by the 'very creative and talented team with innovative ideas' at Telefonica Germany. Best Customer Engagement Initiative was won by the 'game changer' eBay in partnership with Limitless, while the Gold winner of Best Small Customer Service Team was EA Ireland for demonstrating 'how much they care for their customers'.
Gold winners of Best Outsourcing Partnership (Large) was Ventrica and the Royal Voluntary Service, and Virgin Experience Days, Vitality, VIVID Homes and Tele2 Russia all came top in their Responding in a Crisis – Supporting Customers categories.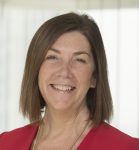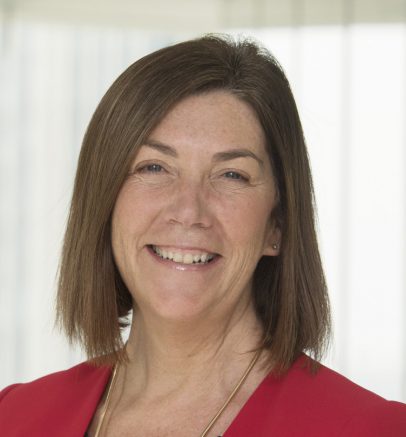 Chair of the Judges, Ann-Marie Stagg, said,
"The series of Responding in a Crisis categories were a real opportunity for organisations to recognise their outstanding efforts of adapting quickly when the pandemic hit,"
"And it's no surprise that NHS Business Services Authority, Pharmacy2U, Practice Plus and Age Scotland all won awards. Brighton & Hove Albion Football Club won Gold for Giving Something Back for all they have done to support their fans and local community."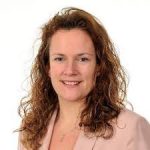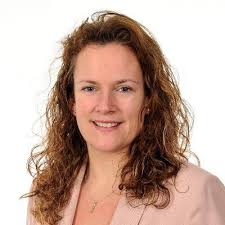 Managing Director, Leigh Hopwood, commented,
"Huge congratulations to all the winners last night – winning at the ECCCSAs is not easy,"
"Nominations were received from 26 countries for the 36 categories. We work hard to make sure that the judges vigorously assess each Finalist in the second stage of the process, and we have Ann-Marie as our Chair of the Judges to ensure the process is thorough and the collaboration of the scores is fair. We can't wait to share some of the stories at the virtual ECCCSA Conference on 12 May."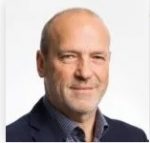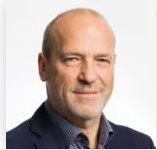 Tim Pickard, CMO at Headline Sponsor, Sabio, said,
"We'd like to congratulate all the Finalists, including those that didn't take home a trophy. The competition was tough and just making the Finals was an incredible achievement,"
"This 20th edition of the awards has certainly made history and is one that we will always remember. We are looking forward to hearing more amazing stories next year."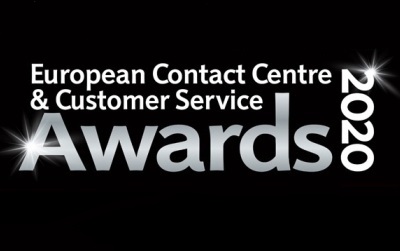 To see all the winners at the ECCCSA please Click Here
The greatest awards programme in the customer contact industry.
In its 20th year, the European Contact Centre and Customer Service Awards (ECCCSAs) is the longest running and largest awards programme in the customer contact industry. The awards recognise organisations across Europe that are leading the way in delivering exceptional service to customers.
Highly regarded for its robust judging process, the ECCCSAs honour organisations that value their people, continually innovate to improve the customer experience, and operate efficiently and effectively.
Being an ECCCSA winner is a prestigious accolade that has proven to raise the profile of the contact centre operation, its capabilities and its stars.