Route 101 and Semafone Bring PCI DSS Compliant Payment Capabilities to Contact Centre Clients in the Cloud – Leading CCaaS and data security & compliance leaders join forces to strengthen PCI DSS compliance & privacy capabilities for contact centres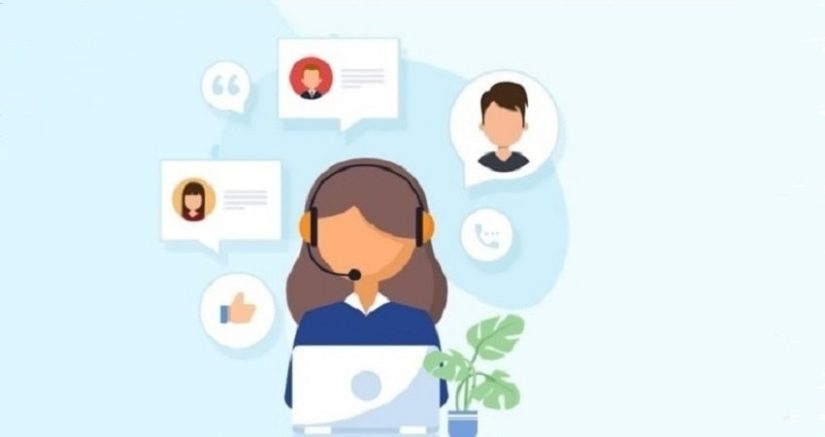 Route 101, a leading cloud systems integrator of advanced customer service technology platforms and tools in the U.K., and Semafone, the leading provider of data security and compliance solutions for call and contact centres, have announced a new partnership. By bringing Semafone into the Route 101 portfolio, organisations can significantly improve contact centre compliance, address data security challenges, and empower hybrid working models.
The partnership combines Route 101's Contact-Centre-as-a-Service (CCaaS) and Semafone's patented omnichannel PCI compliant payment solutions, designed to improve efficiency and enable secure payments anywhere and across any channel. Now, customer service organisations can combine Route 101's omnichannel interaction handling, workforce optimisation, and analytics platforms, with Semafone's secure and compliant solutions to provide frictionless customer experiences and achieve better business results.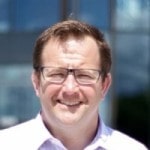 Russell Attwood, Route 101 Founder, said,
"Route 101 is consistently evaluating the market to identify transformational customer service solutions with the power to drive business growth, reduce operational costs, and improve efficiency. In Semafone, we found a partner with the ability to safeguard our customers and minimise the risks of brand-damaging data breaches or fraud,"
"With less opportunity to shop in-person, consumers are exploring other ways of making purchases. As digital transformation accelerates, they want to be served via their choice of channel – whether by phone, SMS, chat, or email – and they expect to be able to initiate and complete payments across any channel. Our partnership with Semafone will enable current and future clients to deliver a secure and frictionless customer experience."
Organisations looking to support unified omnichannel customer journeys across voice and digital touchpoints increasingly require a seamless, secure, Payment Card Industry Data Security Standard (PCI DSS) compliant solution to enable payment transactions over the phone and across digital communication channels. As industries move to remote-working models, security and compliance are even more paramount.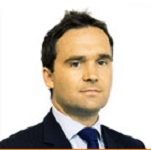 Iain Regan, Chief Revenue Officer, Semafone, said,
"Providing customers with a more convenient, intuitive, and improved payment experience is critical for building lasting customer relationships,"
"We're excited to partner with Route 101 to ensure today's contact centre organisations find efficient, secure, and PCI DSS compliant ways to process payments, no matter what channel they use or where their agents are located."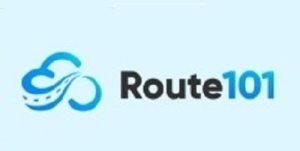 Route 101 helps businesses choose and use the right technology to make sure their customer experience is the best it can be.
Combining industry-leading communications and contact centre solutions, we provide the tools to help you deliver excellent customer experience goals and empower your workers.
For additional information on Route101 visit their Website