Digital Transformation for HM Courts & Tribunal Service Delivers Efficiency Results – Courts & Tribunals Service Contact Centres technology powered by FourNet ANTENNA on Avaya OneCloud™ CCaaS platform providing better service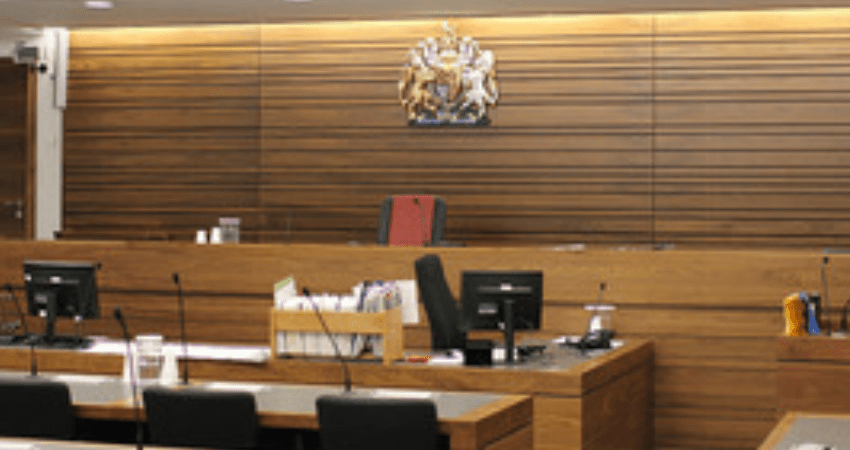 HM Courts & Tribunal Service (HMCTS), the UK Government agency responsible for the administration of criminal, civil and family courts and tribunals in England and Wales, is continuing to achieve efficiency results from its £1bn reform programme, which has been modernising services since 2016.
Nationwide users of the UK Courts & Tribunals Service Centres are benefiting from a more streamlined and consistent service, with staff better able to answer incoming queries quickly. The roll-out of a contextual contact centre solution provided by FourNet ANTENNA on the Avaya OneCloud™  CaaS platform, proactively delivers relevant and integrated information to the Query Management & Case Administration (QMCA) officers managing communications across multiple customer touchpoints. This empowers QMCA officers with all the information they need at their fingertips – from internal case notes and related emails through to external data sources that could impact progress, such as postal service strikes.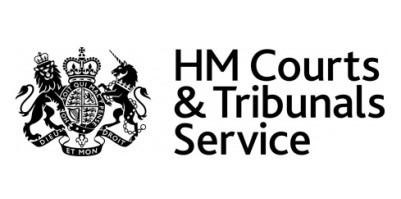 Zoe Blake, Delivery Director at HMCTS, who helped set up Courts and Tribunals Service Centres, said,
"With our new solution we collect emails, webchats and calls on queries, and connect them together. The technology allows us to respond more effectively to demand and will make our services more efficient. It provides better tools for our staff to handle queries, ensuring they always have the information they need at their fingertips, helping them provide a useful response as soon as a query comes in,"
"We can offer a system that is more efficient and consistent than it was before and staff at courts and tribunals, who were previously handling these queries, are freed up to support the public and legal professionals during physical hearings. In terms of improvements, this has helped lead a notable reduction in digital case times. For example, the time to complete a divorce procedure has reduced by over 70% compared to old paper-based methods".
Avaya OneCloud CCaaS underpins multiple communication features and options, allowing members of the public to contact the Service Centres using their preferred channels. The system automatically 'tags' and directs queries to QMCA officers with the correct specialism and provides them with an instant history of case engagement and relevant documentation. This reduces time wasted switching between multiple screens and systems when providing advice and support and helps manage and forecast service centre resources. In addition, its integrated Knowledge Management system delivers contextual information from a wide range of sources to provide relevant guidance while QMCA officers are engaged with citizens. In future, additional capability options such as speech recognition, natural language and voice biometrics could further streamline users' engagement.
HMCTS has managed to handle over a million queries over the past 2 years through its Service Centres, whilst at the same time reducing digital case times and improving overall satisfaction with the service it provides.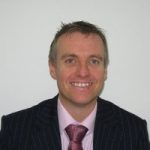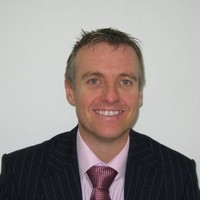 Steve Joyner, Vice President at Avaya UK&I, says:
"FourNet delivers a high-quality service, leveraging one of the "best in class" communications platforms and we are very pleased to be chosen as the CCaaS technology partner in this transformational public sector project, contributing to the building of a modern system for administering justice in the UK."
"At Avaya, we are continually investing in our Avaya OneCloud platform and building the right ecosystem supporting innovation to deliver enhanced and simplified communications and collaboration to any and all central and local government departments and other UK public sector organisations. By providing speed-to-value and packaged apps, we bring together what organisations need, how and when they need it."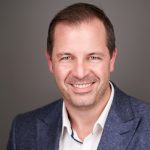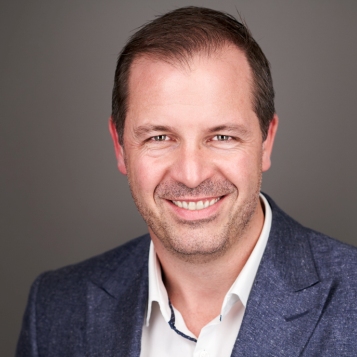 Richard Pennington, CEO of FourNet adds:
"We're delighted to be working with HMCTS on this ground-breaking project, which uses state-of-the-art cloud communications technology to support and change the way staff work, and the way people engage with Courts & Tribunals. This allows cases to be moved away from being dealt with administratively in local courts and tribunals thereby saving the taxpayer money and providing easier access to justice for all."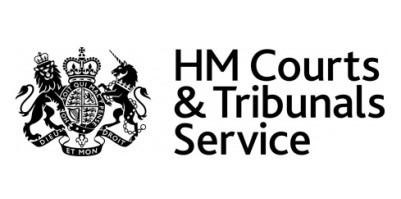 The first Courts & Tribunals Service Centres were established in Birmingham and Stoke in 2019 followed by a third in Loughborough in 2020 and Salford Quays in July 2021.
HMCTS is responsible for the administration of criminal, civil and family courts and tribunals in England and Wales and non-devolved tribunals in Scotland and Northern Ireland. They handle about four million cases a year, operate from around 350 courthouses and hearing centres and employ more than 16,000 people, most of whom are frontline, operational staff.
The Courts & Tribunals Service Centre (CTSC) project is part of HMCTS six year, £1bn business and digital transformation programme called "HMCTS Reform" which is aimed at bringing new technology and modern ways of working to modernise and upgrade the UK justice system so that it works even better for everyone. The HM Courts & Tribunals Service Reform programme is reshaping the justice system around the needs of all those who use it by simplifying and streamlining processes and providing people with new tools and routes to exercise their legal rights.
For additional information on HMCTS visit their Website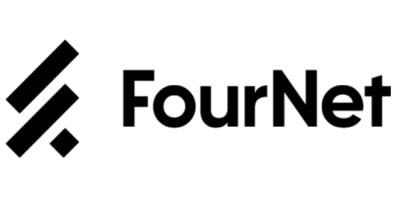 Previously 4net Technologies, FourNet is an award-winning provider of cloud and managed services, which works closely with its clients to enable digital transformation across their organisation and help improve their customer experience. Founded in 2005, FourNet has more than fifteen years' experience delivering communications, collaboration and contact centre solutions for some of the most secure, critical and commercially driven organisations in the UK. Consistently recognised for its innovation and service excellence; FourNet builds long term, collaborative relationships with its customers to help them deliver brilliant customer experiences.
For additional information on FourNet view their Company Profile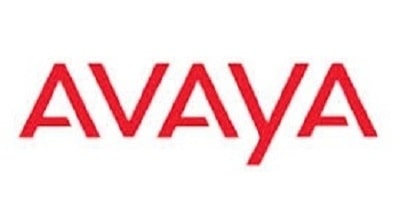 Businesses are built by the experiences they provide, and everyday millions of those experiences are delivered by Avaya Holdings Corp. (NYSE: AVYA). Avaya is shaping what's next for the future of work, with innovation and partnerships that deliver game-changing business benefits. Our cloud communications solutions and multi-cloud application ecosystem power personalized, intelligent, and effortless customer and employee experiences to help achieve strategic ambitions and desired outcomes. Together, we are committed to help grow your business by delivering Experiences that Matter.
For additional information on Avaya visit their Website