Call & Contact Centre Expo, Europe's leading event for our industry, is fast approaching!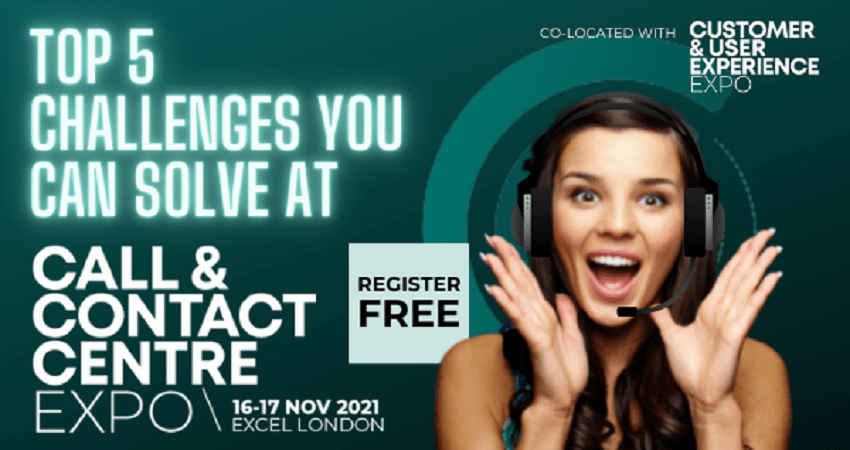 The agenda has been designed to solve the challenges that we as an industry are currently facing, with practical solutions, new product launches, case studies, panel debates and more.
Below is a snippet of what to expect and don't forget to register for your FREE pass!
• How to use the cloud and keeping up with the latest developments
• Integrating AI
• Improving the employee experience and retaining staff
• Omnichannel communication – the new norm?
• Supporting the mental health of your workforce
To view the Full Agenda Click Here
To claim your free pass, simply click and activate your personal e-ticket below (or click here) – it's that simple!

Just some of our amazing speakers include,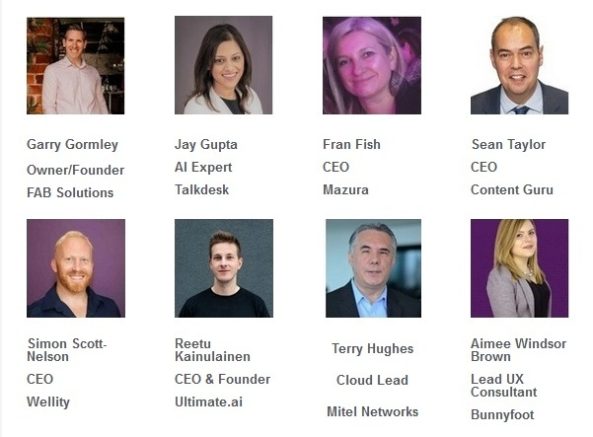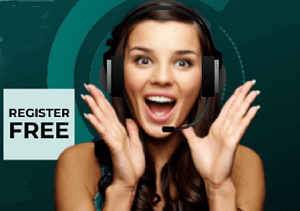 Call & Contact Expo takes place at the ExCel Centre London 16th & 17th November 2021
To view the full agenda Click Here
To register for the event Click Here
For additional information on the Call & Contact Expo Click Here