FourNet's secure UK government community cloud service ANTENNA has come in for high commendation at the European ITE Awards.  
Billed as Europe's most prestigious IT Channel Awards, the European IT & Software Excellence Awards took place in London on Monday evening.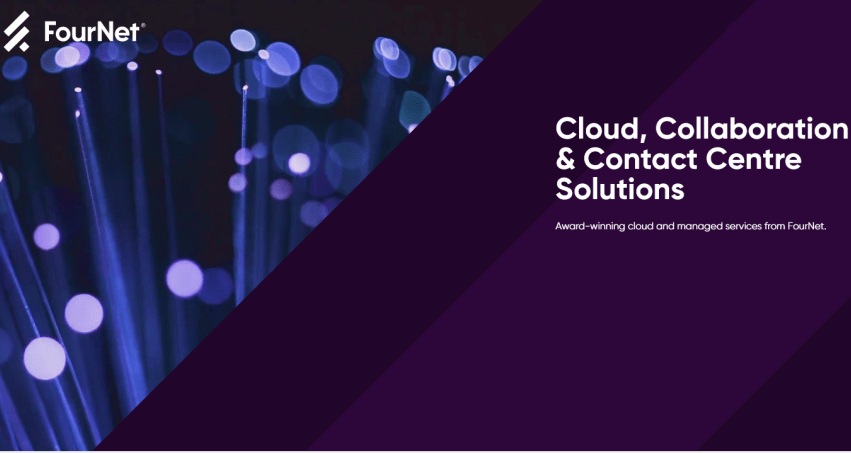 FourNet's flagship ANTENNA service was "highly commended" for Innovating Managed Service Solution of the Year.
It continues a successful run of 2021 award season wins and commendations for FourNet solutions.
Earlier this month, FourNet won Best Enterprise Vertical Market Customer Solution at the Comms National Awards for its innovative integration of Microsoft Teams into the ANTENNA service during 2020, which enabled cross-departmental communication and collaboration during the coronavirus pandemic as many civil servants and ministers worked from home.
Last month, FourNet's shared public sector service, Connecting Wales/Cysylltu Cymru was highly commended by judges at the Comms Business Awards 2021.
The pioneering 'community cloud' framework for the Welsh public sector, which went live at the beginning of 2020 just as the pandemic emerged, was shortlisted in the Mid-Market ICT category.
Connecting Wales/Cysylltu Cymru is a shared technology and contact centre platform, available to all public sector organisations in Wales, which is helping to reduce the cost of communications technology and contact centres to individual councils and others in the public sector.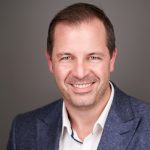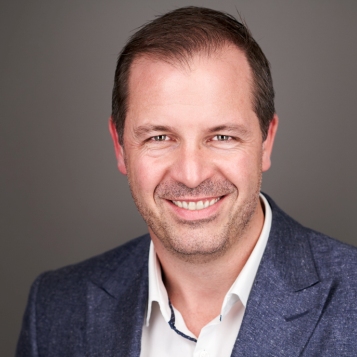 Richard Pennington, FourNet's CEO, said:
"We are delighted that our community cloud solutions are being singled out for praise and it's a sign of the dedication, innovation and determination by our teams who work on and develop these services day-in, day-out.
"We are immensely proud that ANTENNA and Connecting Wales are helping to bring the latest technology to the public sector, while reducing costs for taxpayers."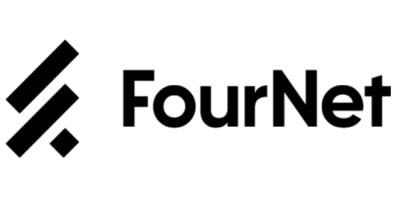 Previously 4net Technologies, FourNet is an award-winning provider of cloud and managed services, which works closely with its clients to enable digital transformation across their organisation and help improve their customer experience. Founded in 2005, FourNet has more than fifteen years' experience delivering communications, collaboration and contact centre solutions for some of the most secure, critical and commercially driven organisations in the UK. Consistently recognised for its innovation and service excellence; FourNet builds long term, collaborative relationships with its customers to help them deliver brilliant customer experiences.
For additional information on FourNet view their Company Profile