ResQ opens third contact centre in Hull's newly refurbished Hammonds building
ResQ, the leading outsourced contact centre specialist, has officially opened its new office in the iconic Hammonds of Hull building, which has been part of a major refurbishment programme for the past two years.  This will be ResQ's third site, with the business retaining its existing offices at Criterion House in Hull and Spectrum Business Park in Seaham.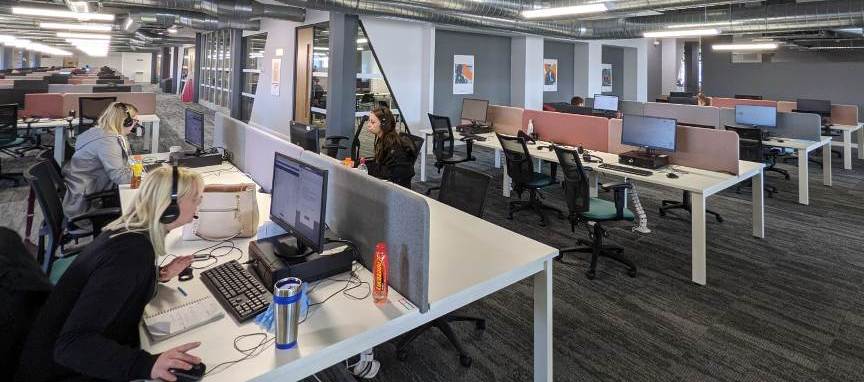 The new 33,000 sq. ft office accommodates the increased capacity needed for ResQ's long-standing partnership with Vodafone and includes over 500 agent stations. The team will offer customer support to Vodafone's Pro Broadband service which launched earlier this year.  Vodafone Pro Broadband offers affordable and reliable home broadband with features such as 'Super WiFi' boosters for hard-to-reach areas of the home, back-up technology which seamlessly switches to Vodafone's 4G network if it's needed and dedicated support from highly trained 'WiFi Xperts'.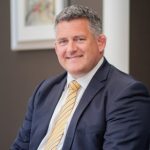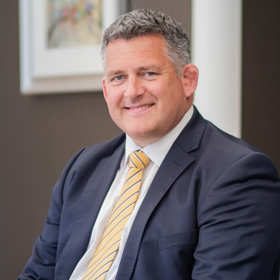 Nic Marshall, Chairman of ResQ, says:
"It's an incredibly proud moment for us to be opening an office in such an iconic building, which has been a part of Hull's city centre since 1821.  A big part of why we started ResQ was to provide opportunities and careers to people in the local community and it's unbelievable to think that we've created over 700 jobs as part of our partnership with Vodafone."
Celebrating its 15th birthday this year, ResQ has built a reputation for being an employer of choice.  Its continued growth and success are testament to the unique culture it has built for employees, helping everyone to have fun and develop exciting, rewarding, lifelong careers.  The company was recently awarded a 3-star accreditation from Best Companies meaning ResQ is a 'world-class' company to work for.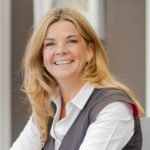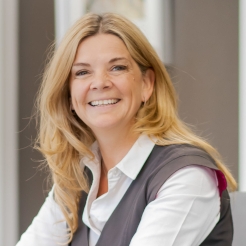 ResQ's CEO, Gill Marchbank comments:
"Despite the challenges we've faced over the last 18 months, our staff have shown huge amounts of strength and character in continuing to deliver a world-class service for our customers. "
"Our top priority has always been to ensure our people are strongly supported and well looked after because without them, none of this would be possible.  It will be great to see them enjoy the new space in Hammonds whilst continuing to adhere to the social distancing guidelines."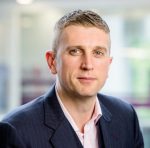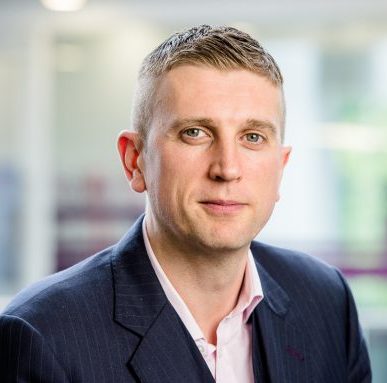 Jon Shaw, Head of UK Consumer Sales Channels, Vodafone, comments:
"The new site at Hammonds is impressive and provides a centre of excellence for our fantastic Pro home broadband service. ResQ has created a great working environment that is safe, exciting for staff and in an iconic building in a great location. "
"Their commitment to employee engagement is admirable and reflects their ability to provide the best possible customer experience."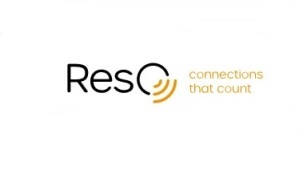 Passionate about helping organisations grow and nurture their customer base, ResQ is a partner of choice for many market leading brands including Vodafone, British Gas, BT and Uswitch, handling over 7 million customer interactions every year.
An outsourced contact centre specialist with UK sites in Hull and Seaham, the ResQ team is committed to delivering a world-class customer experience through engaged people who live and breathe the customers' brand, supercharged with the most advanced technologies that keeps them ahead of the competition.
For additional information on ResQ visit their Website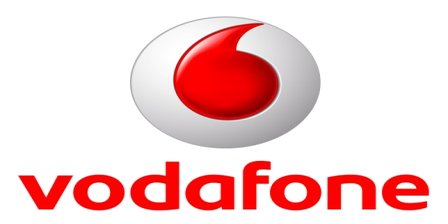 Vodafone is a technology communications company that connects people, businesses and devices to help our customers benefit from digital innovation. Our services span mobile, fixed line connections, home and office broadband, and the Internet of Things (IoT).  We have a strong track record as a tech pioneer, making the UK's first mobile phone call, sending the first text message, and making the UK's first live holographic call using 5G in 2018. We were also the first to start carrying live 5G traffic from a site in Salford, Greater Manchester. As of October 2020, we have 5G in 100 locations in the UK and 240 across Germany, Spain, Italy and Ireland. Our 4G network coverage currently reaches over 99% of the UK population. And in October 2020, Vodafone was named Network Provider of the Year by readers of leading technology advice website, Trusted Reviews. Today, Vodafone serves more than 18 million mobile and fixed-line customers in the UK. To help deliver Gigabit UK, our full-fibre broadband roll-out programme now covers 15 UK towns and cities through partnerships with CityFibre and Openreach.
For additional information on Vodafone visit their Website