New research highlights critical considerations when selecting partners for contact centre transformation.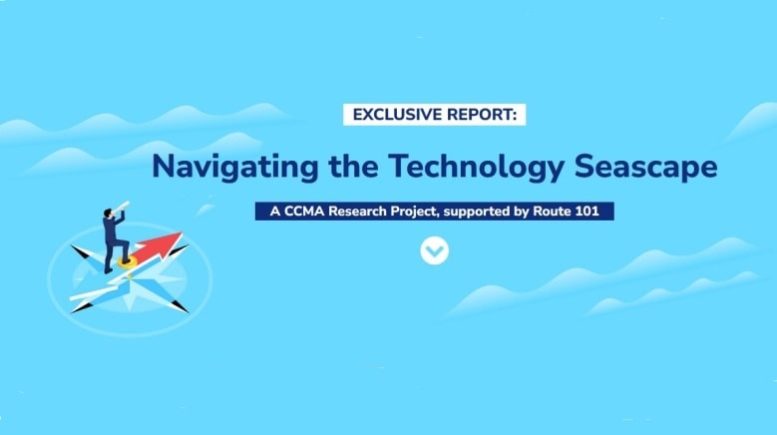 The latest research released today by the CCMA (Call Centre Management Association) has highlighted the valuable role played by Solutions Integrators in supporting the upgrade journey. The research report, Navigating the Technology Seascape, is the latest research produced by the UK's leading association representing the UK call and contact centre industry. Supported by systems integrator, Route 101, the aim of the research was to capture some of the knowledge and learnings from the experiences of others, and is intended to help anyone looking to maximise their chances of success when embarking on a voyage of change.
Navigating the contact centre technology landscape is a critical component of a contact centre leaders role, yet there is little independent insight available to support contact centre leaders undertaking technology projects.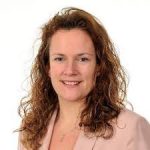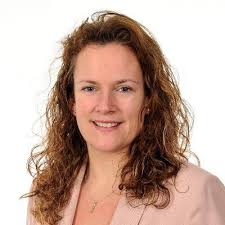 Leigh Hopwood, CEO at the CCMA, explains
"Until now there has been a distinct lack of information resources that present the key considerations and practical steps for technology selection and implemented.
We conducted this research to help fill the gap: to provide insight to any contact centre leader who is or may be contemplating investing in new solutions,"
"What are the important things to get right, and what might go wrong? I hope this report will shed some light on these questions."
Providing 16 learnings addressing areas like preparing for change, putting the right people and resources in place, selecting technologies and partners, and implementation and change management, this research also examines the role solutions integrators play in the delivery of successful change. One of its key findings is that giving partners full sight of business context and challenging them to propose innovative solutions typically yields better outcomes than focusing on technical specifications alone.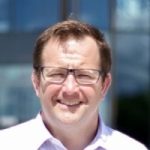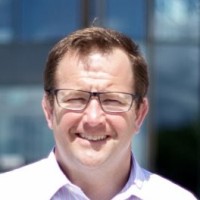 Russell Attwood, CEO at Route 101, commented,
"The guidance contained in this research is, in our view, invaluable to contact centre leaders looking to navigate the potentially treacherous waters of transformation,"
"Ensuring implementations go to plan and deliver against the necessary outcomes is largely dependent on the creation of a clear strategy and the capacity to navigate mission-critical decisions and actions. Whether defining the initial scope of a transformation project or identifying objectives, at every stage of the voyage there are challenges to negotiate, and it can be daunting for contact centre leaders to cut through the noise to prioritise the right areas and outcomes. This is crucial insight."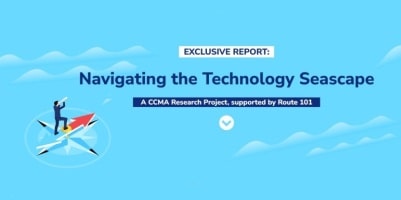 The research is available as a free download from CCMA and Route 101. To Download Click Here
Route 101 is a provider of next generation, SaaS customer engagement platforms, offering award winning solutions from market leading vendors. The business delivers a full range of services to ensure clients get the maximum value from the solutions provided, which includes all associated consultancy, professional services, training, and support.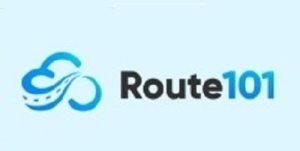 Offering a wide range of services and solutions that help organisations of all sizes to reduce operational costs, drive efficiency, and elevate their customer experience, Route 101's solutions span the cloud communications spectrum, including omnichannel contact centre, self-service, AI & automation, workforce engagement management, unified communications, outbound dialler, PCI DSS compliant payments, and much more.
For additional information on Route 101 view their Company Profile