Case Study: How Content Guru Helped the RAC to Automate Emergency Breakdown Callouts and Reduce Costs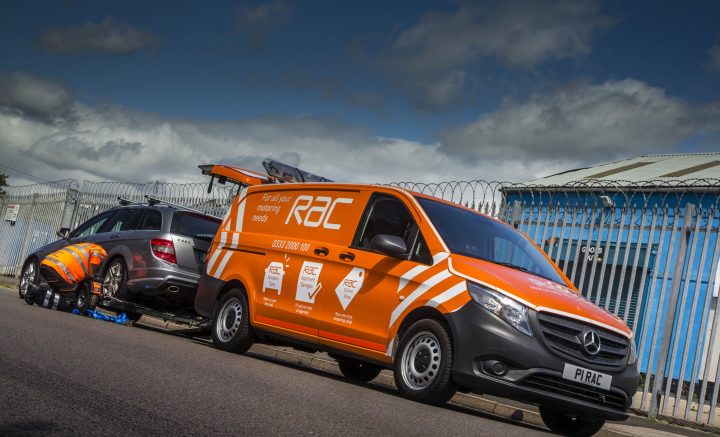 The RAC is the UK's second largest automotive services company, generating nearly £500 million in revenue and employing 4,000 people. It provides a range of vehicle and breakdown services to over 8.8 million corporate customers and private members, and its 1,600 patrols carry out 2.3 million breakdown rescues a year.
Content Guru integrates the storm® platform's contact centre capabilities with the RAC's existing frontline communications, creating a cloud buffer through the platform's effectively unlimited capacity. storm scales on-demand to automatically process any number of simultaneous booking enquiries from customers, massively reducing the burden on the RAC's  contact centre agents — even in periods of peak demand. Integration with the I/CAD incident management system automates key parts of emergency callouts, which boosts efficiency.
Alan Gormley, Project Manager for the RAC commented:
"Enabling critical repair services to be dispatched as soon as possible is absolutely essential to our business. But when severe disruptions occur, such as major weather incidents, our contact centre becomes inundated with huge levels of traffic, and our skilled agents can be overwhelmed with handling callout requests rather than using their specialist knowledge.
"When customers were unable to get through to cancel requests, we also found that we would waste valuable resources on despatching engineers who could be solving problems elsewhere. Through storm's automated contact centre features, more customers can get through to the best available information without needing to talk to an agent, leaving more resource available for new bookings or complex enquiries.
At the same time, we can increase efficiency by enabling customers to cancel in real time, reducing our costs on wasted callouts."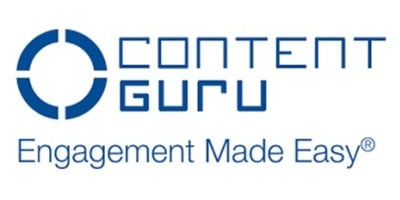 Europe's leader in cloud CX and CCaaS and one of the world's major providers of large-scale, mission-critical services, Content Guru supplies services to over 1,000 large enterprises and government organisations.
Content Guru's cloud-native omnichannel communications solution, storm®, offers virtually limitless scalability, unmatched integration capabilities and industry-leading AI. Content Guru ensures customer experience and contact centers meet the needs of every customer, seamlessly. storm is used by public and private sector organisations across the Americas, Europe and Asia-Pac, in markets ranging from finance and healthcare through to government and utilities. Public sector customers relying on storm for mission-critical services include the NHS, Serco and US Federal Government.
For additional information on Content Guru view their Company Profile