Puzzel developing agile new web chat solution for contact centres
Puzzel, the leading innovator of cloud-based contact centre solutions in Europe, is evolving its web chat solution to offer companies greater control over their online customer service.

Its new and improved chat solution is the result of Puzzel's fierce commitment to expanding its end-user development (EUD) capabilities, empowering customers to tailor their customer service solutions to suit their unique business needs and goals, as well as its broader mission to inspire a more customer-centric focus within the Contact Centre as a Service (CCaaS) industry.
A beta version of the new solution was released in October, with testing and development scheduled to continue into the New Year.
The new web chat is easy to set up, with customers simply required to add a snippet of code to the webpages on which they wish their chat service to appear. All settings are then configurable within Puzzel's powerful Contact Centre Administration Portal, including positioning, languages and themes. This 'low-code' approach enables contact centres to be more agile by removing the need for costly and often time-consuming IT support.
One of the most exciting features included in the new solution is the ability to create parent and child configurations, allowing companies to create unique web chats for different sections of their website.
With web chat now one of the most popular channels for customer service and support, Puzzel is excited by the possibilities that lay ahead.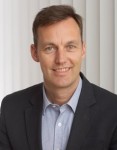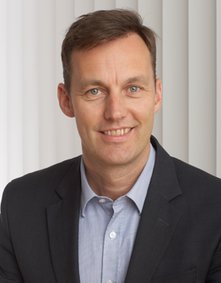 Thomas Rødseth, CTO at Puzzel commented:
"I am very excited about this launch as it's a bold step in our mission to help companies take greater control of their online customer service.
Our new, low-code chat solution is just one of many new applications we're developing to help our customers link their online services with their manual service environments and provide more seamless customer support."

For more information about Puzzel's web chat solution Click Here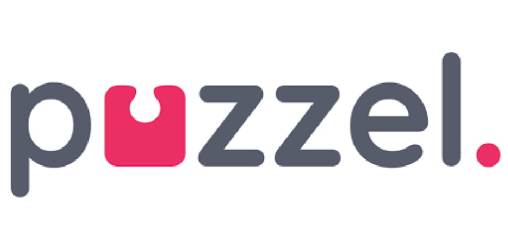 Puzzel is the leading European Contact Centre as a Service (CCaaS) provider. Its award-winning Customer Service Platform consists of three fully integrated, cloud-based solutions, including an omni-channel and AI-enabled Contact Centre, advanced email and Ticketing and Workforce Management, which are easy to use, quick to set-up and scalable for contact centres of all sizes. Customers can also customise the platform with dozens of third-party integrations available through the Puzzel Marketplace. Puzzel was recognised as a Challenger in the 2019 Gartner Magic Quadrant report for Contact Centre as a Service in Western Europe and ranked in the top three European CCaaS providers for 2020 by Frost & Sullivan.
For additional information on Puzzel view their Company Profile