Metro Bank to create 50+ new jobs at New Bristol based contact centre
Metro Bank, the UK's community bank, will soon open its newest customer contact centre above its Bristol store on Broadmead. The bank is creating more than 50 new jobs for local people and is looking for candidates who are passionate about delivering amazing service to its customers, which the bank prides itself on.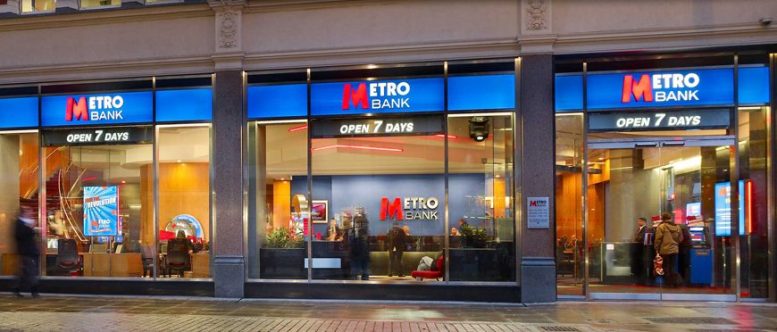 Metro Bank is known for its strong values and company culture, which focuses on giving its customers the best experience whether that be in store, on the phone, or digitally. Since its launch in 2010, the challenger bank has recruited on the ethos of 'hiring for attitude and training for skill' – enabling passionate individuals to apply and have the opportunity to train and develop, including gaining professional banking qualifications.
It is an ethos that has seen the bank recognised as the highest rated high street bank for overall service quality for personal customers in the Competition and Market Authority's most recent Service Quality Survey, and named as 'Bank of the Year' at the 2020 MoneyAge Awards.
The new Bristol space will open in March and the bank has already recruited 30 colleagues to join the team. Further roles currently available include Customer Service Specialists who will speak with and support customers on the phone.
The Bristol site will be the bank's first contact centre to open in the South West. The bank's contact centres are open Monday to Friday 8am to 10pm and Saturday and Sunday 10am to 6.30pm to support its customers with queries relating to any of its products or services, alongside 24/7 support for urgent queries.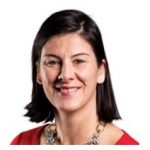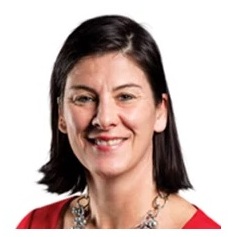 Aisling Kane, Chief Operating Officer at Metro Bank, says:
"We're thrilled to be opening a brand new contact centre in the heart of Bristol and expanding our telephony service regionally. We're looking for local people to join our team who are passionate about the unparalleled service we give to our customers and want to develop a career in banking."
This year Metro Bank celebrated its 10th birthday since opening its first store – as the first high street bank to open in more than 100 years. The bank now serves more than two million customer accounts with 77 stores across the UK.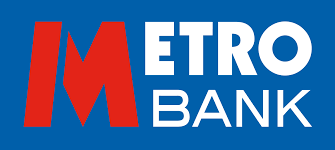 If you're interested in joining Metro Bank, have a look at the careers page for the opportunities available Click Here
For additional information on Metro Bank Click Here