Puzzel Contact Centre Conference 2019 – Get Connected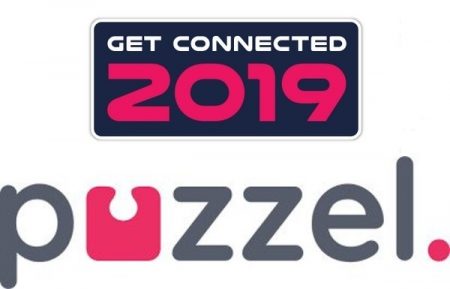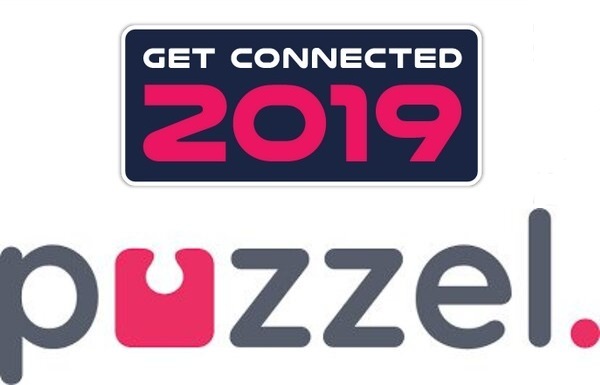 Welcome to the Hybrid Workforce – humans and technology working together
Speakers and Agenda to be announced – Save your seat now!
Our annual customer experience event attracts over 150 contact centre professionals from across the UK. At last year's event we focused on people, process and technology to create great CX. This year we will take that theme one step further with a focus on a hybrid workforce where technology and humans work together.
As customers and employees span different generations, engagement and dialogue takes on a greater role at an individual level. For contact centres this means offering new ways of working and creates a new type of employee.
We will also consider the potential business impact of replacing humans with technology across channels and how agents might welcome technology that presents them with the right information at the right time.
This is your opportunity to Get Connected with a hybrid workforce where technology and humans work seamlessly together to meet both customer and employee demands.
Get Connected is a free conference and places are limited, be sure to book your place now!
---
Additional Information
Date: Thursday 19th September 2019
Time: 9:00 – 14:00
Location: China Exchange: 32A Gerrard St, London W1D 6JA
To register for Get Connected Click Here
Please note that this is a conference for end users. Other registrations may be rejected. If you have questions regarding registration please contact Naila Basit

Puzzel is a leading cloud-based contact centre software provider and one of the first pioneers to develop a cloud-based contact centre offering. Today, Puzzel combines its omni-channel technology with artificial intelligence capabilities to provide comprehensive, end-to-end customer interaction solutions in an age of digitisation. Puzzel was named a Challenger in the 2018 Gartner Magic Quadrant for Contact Centre as a Service, Western Europe, Report 2018 for the fourth consecutive year for its strong growth, functional capabilities, strengths in standards and compliance, customer service and support. The company is headquartered in Oslo, Norway, with offices in six European markets including the U.K.
For additional information on Puzzel visit their Website or view their Company Profile