NICE announced it is expanding its collaboration with Microsoft, and will develop new integrations for Microsoft Teams. With soon to be added NICE Trading Recording, NICE inContact CXone and NICE Multi Channel Recording integrations, organisations will be able to effortlessly collaborate with the contact centre, to record, monitor and provide security to the Teams environment.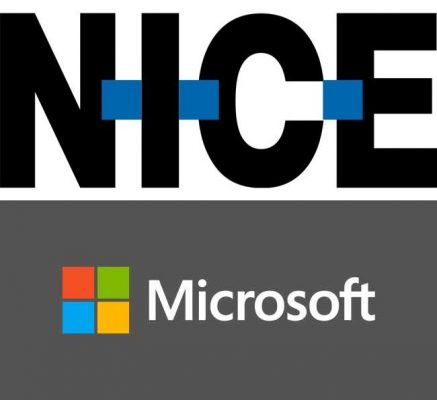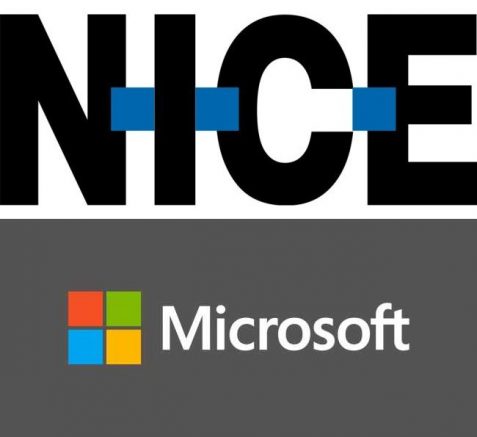 This builds upon NICE's existing Microsoft One Commercial Partner (OCP) and IP Co-Sell Program memberships, which began with NICE Public Safety's successful use of Microsoft Azure. As part of an elite group of global software vendors, NICE has engaged with Microsoft for collaborative joint sales, support and go-to-market initiatives.
NICE and Microsoft have created a relationship which brings customers a complete Contact Centre as a Service (CCaaS) platform, the Communication Compliance Recording solution with the significant experience in the financial industry, and enterprise scale Multi Channel Recording in NICE Engage.
NICE Trading Recording will provide enterprise-wide communication compliance recording and assurance that enables firms to expand the use of the Teams collaboration software across the enterprise, including all of their regulated users who are required to be recorded.
NICE inContact CXone integrated with Teams will improve rapid collaboration across the contact centre and the rest of the organization, leading to faster answers for customers and a better experience for contact centre agents and customers. The solution provides contact centres with NICE inContact CXone best-in-class Omnichannel Routing, Analytics, Workforce Optimization, Automation and Artificial Intelligence unified and seamlessly integrated with Microsoft Teams.
NICE Multi Channel Recording will enable Teams users to integrate with Engage, the leading recording platform, for all aspects of interaction management and compliance adherence. The NICE Engage Platform provides comprehensive omnichannel interaction recording for Skype for Business and soon Teams. It is designed for flexibility, scale, state of the art business continuity and comprehensive compliance adherence.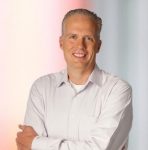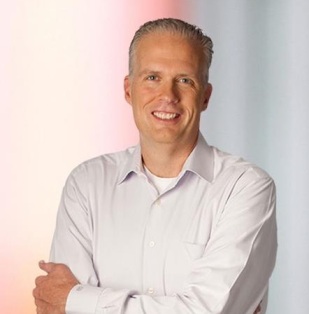 Chris Wooten, Executive Vice President of NICE Vertical Markets, commented,
"The relationship that is developing between NICE and Microsoft continues to be a success, so much so that it has expanded within the NICE portfolio. At NICE, we deliver innovative technology that empowers organisations to improve their customer experiences and ensure regulatory compliance,"
"Microsoft understands the value that our broad portfolio brings to the table and has engaged with NICE to drive customer experience and compliance initiatives all over the world."
---
Additional Information


NICE is the world's leading provider of both cloud and on-premises enterprise software solutions that empower organisations to make smarter decisions based on advanced analytics of structured and unstructured data. NICE helps organizations of all sizes deliver better customer service, ensure compliance, combat fraud and safeguard citizens.
Over 25,000 organizations in more than 150 countries, including over 85 of the Fortune 100 companies, are using NICE solutions.
For additional information visit the NICE Website