Puzzel positioned as a Challenger in Gartner's Magic Quadrant for Contact Centre as a Service, Western Europe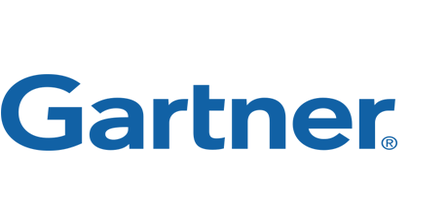 Puzzel has been positioned by Gartner, Inc as a Challenger in the Magic Quadrant for Contact Centre as a Service, Western Europe report*, for the fifth consecutive year.  According to the report, "CCaaS solutions are becoming the preferred deployment model for many contact centres in Western Europe, replacing traditional on-premises contact centre infrastructure.  We assess eight vendors to help application leaders for customer service and support technology make the right choice."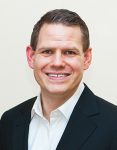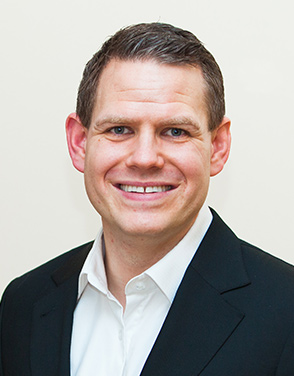 Børge Astrup, Chief Executive Officer of Puzzel commented,
"We are delighted to be positioned as a Challenger in this year's Gartner Magic Quadrant for Contact Centre as a Service, Western Europe report. To us, being positioned as a Challenger recognises our commitment to providing customers with innovative technology solutions and excellent support.  Most recently, we have secured a number of new customers including technology company Atea which will use Puzzel in its own contact centres and promote it to its customers throughout Scandinavia."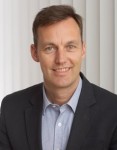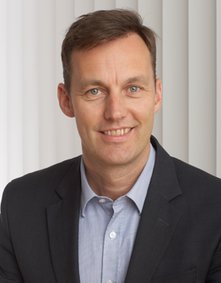 Thomas Rødseth, Chief Technology Officer of Puzzel added,
"We believe maintaining our position as a Challenger also reflects our ability to consistently execute on a strong product strategy. This aligns perfectly with the future where contact centres are becoming the central "spider" for allocating work in businesses from any channel of the customer dialogue.  In addition to the recent launch of social engagement platforms such as TrustPilot®, our main focus is to maximise the potential of today's increasingly hybrid workforce where AI tools and humans work together to improve contact centre performance and the customer experience (CX)."
The recent launch of Puzzel Marketplace marks another milestone for us. It allows organisations to take advantage of connected cloud applications through a new global partner eco-system.  Puzzel Marketplace offers everyone from IT administrators in small companies to seasoned solutions architects, in large multinational organisations, easy access to the best value-added Puzzel applications and trusted third-party solutions, all in one place.
Børge Astrup concluded, "With the guidance and strong financial backing of our new owners Marlin, we have the freedom to aim even higher in our ambitions for continued product innovation and business expansion."
---
Additional Information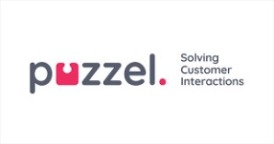 Puzzel is a leading cloud-based contact centre software provider and one of the first pioneers to develop a cloud-based contact centre offering. Today, Puzzel combines its omni-channel technology with artificial intelligence capabilities to provide comprehensive, end-to-end customer interaction solutions in an age of digitisation. The company is headquartered in Oslo, Norway, with offices in six European markets including the U.K.
For additional information on Puzzel visit their Website or view their Company Profile
*Gartner, "Magic Quadrant for Contact Centre as a Service, Western Europe," Simon Harrison, Steve Blood, Drew Kraus, 15 October 2019. *Puzzel was previously recognized in the "Magic Quadrant for Contact Centre as a Service, Western Europe" as Intelecom in 2015-2016.