New global partner eco-system allows Puzzel users to take advantage of connected cloud applications to enhance their omni-channel contact centre environment.


Puzzel, a leading provider of cloud-based contact centre solutions, will launch Puzzel Marketplace at Get Connected 2019. The new global partner eco-system allows organisations to take advantage of connected cloud applications that enhance their existing Puzzel implementation and maximise the capabilities of their omni-channel contact centre environment. When Puzzel hosts its annual event for contact centre professionals on Thursday 19th September in London's Chinatown, delegates will be among the first to have a first-hand introduction to 25 key partner solutions and Puzzel capabilities designed to drive employee engagement and deliver an outstanding customer experience (CX).
Puzzel Marketplace offers everyone from IT administrators in smaller companies to seasoned solutions architects in large multinational organisations easy access to the best value-added Puzzel applications and trusted third-party solutions, all in one place. The carefully selected portfolio of solutions act as building blocks to customise and further strengthen today's data-rich contact centre infrastructure. When combined with Puzzel's highly configurable technology and proven track record in delivering successful contact centre implementations, the featured solutions eliminate the need for time-consuming, costly consultancy and complicated training.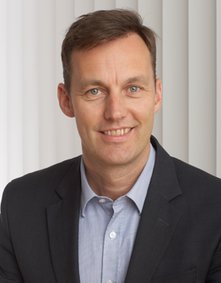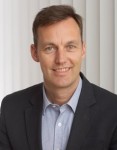 Thomas Rødseth, Chief Technical Officer at Puzzel commented,
"From the latest innovations using Artificial Intelligence (AI) to a source of additional digital channels Puzzel Marketplace brings together everything organisations need to build a contact centre where employees and the business flourish."
"We look forward to celebrating the debut of Puzzel Marketplace as we welcome delegates to our specially designed Marketplace kiosk with exclusive access to our product experts."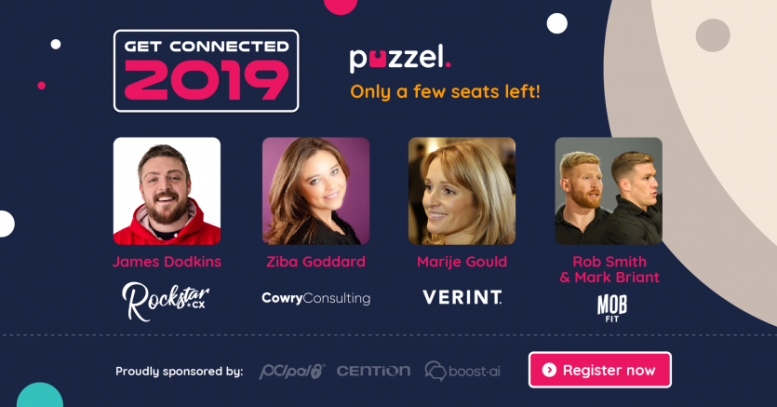 Delegates at Puzzel's half-day conference, entitled Welcome to the hybrid workforce – humans and technology working together – will also have the opportunity to glean 5 top tips for improving CX from customer experience rockstar and host of Amazon Prime's "This Week in CX", James Dodkins. Also they will learn how combining technological innovation with psychological innovation can lead to transformational results from the ever popular Ziba Goddard, Head of Core Consulting at Cowry Consulting who makes a welcome return to Get Connected for a second year.
Over 150 delegates from around the UK are expected to attend Get Connected 2019, which features a line-up of industry speakers and presentations covering trends in customer service and contact centres. In addition, the popular annual event takes a closer look at Puzzel's latest technology including Puzzel's new Agent Application and Agent Assist bot as well as the chance to network with peers.
---
Additional Information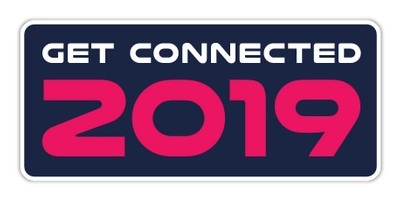 To secure a seat at Get Connected 2019, please register by Clicking Here
For additional information on Puzzel Marketplace Click Here
Puzzel is a leading cloud-based contact centre software provider and one of the first pioneers to develop a cloud-based contact centre offering. Today, Puzzel combines its omni-channel technology with artificial intelligence capabilities to provide comprehensive, end-to-end customer interaction solutions in an age of digitisation. Puzzel was named a Challenger in the 2018 Gartner Magic Quadrant for Contact Centre as a Service, Western Europe, Report 2018 for the fourth consecutive year for its strong growth, functional capabilities, strengths in standards and compliance, customer service and support. The company is headquartered in Oslo, Norway, with offices in six European markets including the U.K.
For additional information on Puzzel visit their Website or view their Company Profile