Interactive Intelligence Has Won Cloud Computing Magazine's 2015 Product of the Year Award – Interactive Intelligence PureCloud Engage honored for its reliability, scalability, security and simplicity.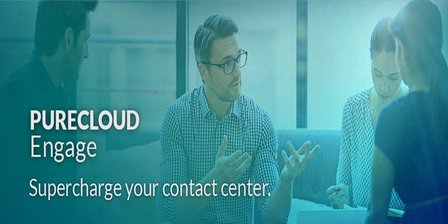 Interactive Intelligence Group Inc. a global leader of cloud services for customer engagement, communications and collaboration, has won Cloud Computing magazine's 2015 Product of the Year Award for PureCloud Engage.
Cloud Computing magazine's Product of the Year Award honors vendors with the most innovative, useful, and beneficial cloud products and services.
PureCloud Engage is an omnichannel customer engagement cloud service that helps contact centers accelerate business impact, deliver consistent outcomes, and innovate the customer and agent experience. It's delivered from the Interactive Intelligence PureCloud℠ platform – the first cloud platform based on microservice architecture designed for multi-use cases: customer engagement, communications and collaboration.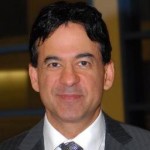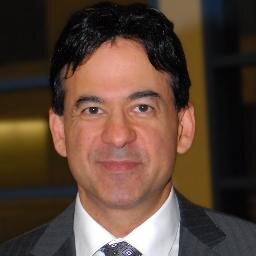 "We selected PureCloud Engage℠ as a Product of the Year based on its innovative microservice architecture running atop Amazon Web Services," said TMC CEO Rich Tehrani.
"Its comprehensive set of services running on a single platform also helps customers break down the silo between business users and contact centre agents, and even between enterprises and their partners and customers."
"We built PureCloud Engage℠ to get customers up and running in days or weeks instead of months," said Interactive Intelligence CMO Jeff Platon.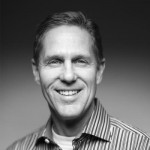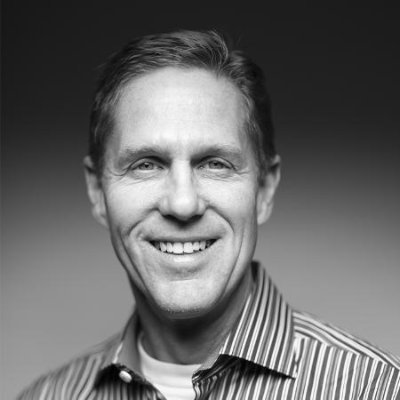 "To help customers stay competitive, we also made sure that it could deliver value faster through a continuous development process that offers new functionality weekly. We also got rid of long-term contracts. Customers can go month-to-month with absolutely no strings attached. This makes PureCloud Engage℠ an extremely low-risk proposition with the potential for dramatic business impact."
PureCloud Engage includes rich contact center functionality, such as omnichannel routing, advanced speech-enabled interactive voice response (IVR), call recording, quality management, outbound and predictive dialing, reporting, CRM integrations, and graphical scripting. Its communications and collaboration functionality includes IP PBX capabilities, chat, video conferencing, corporate directory, desktop sharing, and content management.
---
Additional Information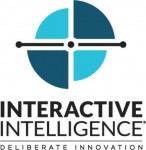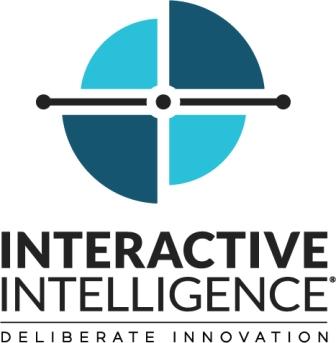 For additional information,
about PureCloud Engage visit Interactive Intelligence's dedicated Website
about the Cloud Computing Product of the Year Award Click Here
on Interactive Intelligence Visit their Website or view their Company Profile