Protect Line to deploy AI-Powered, emotion detecting speech analytics to identify vulnerable customers
Fast-growing life insurance broker Protect Line is set to deploy emotion-detecting speech analytics software in their Bournemouth based contact centre to help identify and support its vulnerable customers.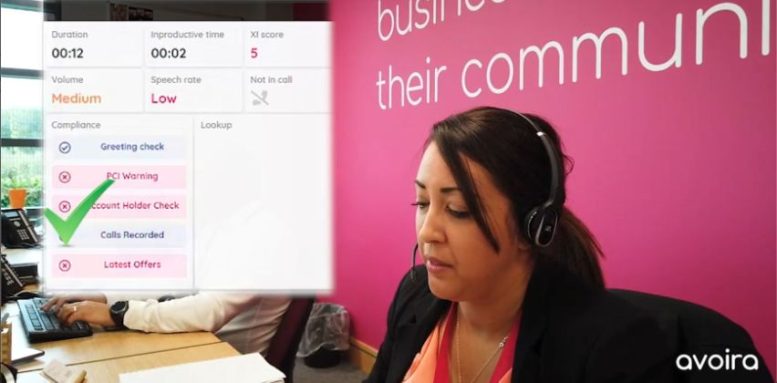 The move comes as the Financial Conduct Authority continues to implement its 2020/21 business plan in which protection by brokers of the most vulnerable is a key priority.
Having used speech analytics for a number of years, Protect Line is now working with technology solutions provider Avoira on building a vulnerable customers' identification tool within a wider implementation of the AI-powered Xdroid speech and text analytics platform.
This will incorporate around 90 categories of potential vulnerability. These include caring responsibilities, learning difficulties, physical disabilities, long-term illness, financial issues and mental health concerns. Each category will be risk-rated, with single and multiple vulnerabilities identified to provide an overall rating for each call.
The Bournemouth-based broker says that Xdroid will play a vital role within its wider vulnerable customers' protocols. It cites as key the software's ability to capture and analyse every call, along with its emotion detection functionality.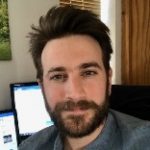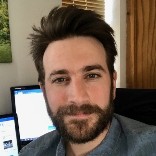 Sam Goundry, Protect Line's speech analytics manager, explains,
"Xdroid will empower us to quickly identify potential vulnerability and flag calls to Compliance. They can then check the conversation, confirm the customer was provided with the right duty of care, that all factors were considered and take any necessary remedial action,"
"That's something we haven't previously had sight of. Currently you're trying to find a needle in a haystack, whereas Xdroid will immediately identify a range of potentially high risk vulnerable customers for our teams to support."
He added that introduction of the vulnerable customers tool follows the successful implementation of Xdroid across other areas of Protect Line's operations in recent months.
The broker is using the software's automated analytics to confirm regulatory scripts are being read and that every sale is fully compliant. As a result, it has already seen its compliance scores being raised.
Other benefits include identifying further client needs in order to offer complementary cover such as critical illness.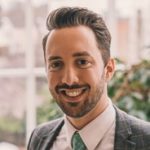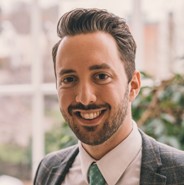 Chris Reed, Head of Business Development, said,
"We're able to get to know our customers with much greater precision and depth,"
"Xdroid helps us understand if we're asking the right exploratory questions. By better understanding who we're talking to, we can more fully understand their needs and tailor cover to suit."
Xdroid, which is also being implemented by personal lines broker Principal Insurance, can capture, analyse and transcribe every customer communication, flagging keywords and detecting a range of emotions such as displeasure, uncertainty, disappointment or happiness.
Its real time capabilities – which Protect Line is set to implement later this year – can then deliver on-screen prompts which steer advisors, live during the call, to engage in specific actions to take the call to the business's desired outcome.
Real-time reporting also enables management to more swiftly respond to any compliance breaches or weaknesses in sales and service communications.
The speech analytics analyse every call on completion and report the performance of individual agents, agent groups and departments. Other benefits include identifying the reason for call, tracking first call resolution and reporting both the customer and agent experience.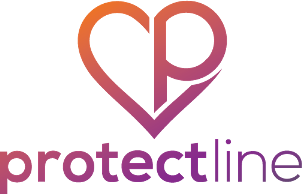 Established in 2010, Protect Line is one of the UK's fastest growing life insurance brokers. With over 260 members of staff the company has protected over 200,000 families with life insurance and protection products. The company has also been the recipient of numerous awards. These include Best Overall Insurance Broker, Treating Customers Fairly Champion and Best Protection Insurance Broker at the consumer-determined Insurance Choice Awards.
Its founders have a clear mission which is to protect as many UK families as possible, preventing financial hardship for loved ones left behind. They pride themselves on transparency and simplicity. Clients are provided with honest and impartial information as part of the fee-free service.
Its specialists are based in Bournemouth and London.
For additional information on Protect Line visit their Website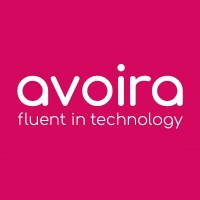 Headquartered in Bury and with offices in Bristol, Leeds, London, Salford and Warrington, Avoira provides fluent, single-source solutions backed by specialist expertise and support services.
That expertise spans consultancy, sales, installation and maintenance services across the communication spectrum: from unified communication and collaboration systems and hardware, CX solutions and cloud services, to Wi-Fi networks, IT services, two-way radio systems and security.
As a long-established specialist, the company enjoys strong and close relationships with key industry players, including Avaya, Microsoft, Motorola, Extreme, O2, EE, and Vodafone, as well as ground-breaking AI speech and text analytics specialist, Xdroid.
For additional information on Avoira visit their Website