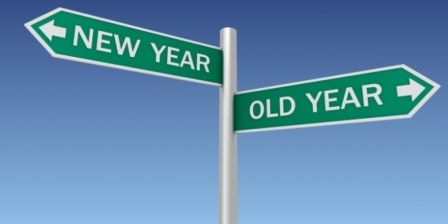 5 predictions for contact centres I never thought I'd make! We invited Paul Scott of Paul Scott, Customer Experience Consulting at Merchants, to share his predictins for the contact centre industry for 2016.
2016 is going to be a year anyone in the contact centre industry will remember for a long time. There are some changes about to happen which are going to shake up the way customer service is delivered and received. These changes will impact every aspect of contact centre operations, funding and resourcing. The good news is that although these changes will at first seem radical and revolutionary, they will create new and exciting opportunities for anyone willing to get onboard. So here goes:
 – The digital prophecy will become reality. The 2015 version of the Global Contact Centre Benchmarking Report warned that organisations had to embrace digital customer service or face extinction. This is becoming reality now and by the end of 2016, there will be hardly any organisations left delivering customer service only using voice channels.
 – Marketing will dominate customer service. The rise of digital, analytics and social media means marketing are having to take an increasingly high profile role in managing customer relationships. This will mean that in many organisations marketing will dominate the strategy and operational delivery of customer service.
– Analytics will be a principle discipline. The need to personalise service and target customers at specific points in their journey will mean analytics will become the most important discipline in contact centres, employing the smartest and most well paid people. Personalising propositions and adopting predictive analytics will become the default mode of engagement. Proactive a customer service will become the norm as a result.
– Customer services will employ more people, not less. The rise of digital and the exponential increase is the number of digital interactions will mean customer services will be employing an increasing number of highly qualified people, able to deal with a wide range of digital, video and voice interactions. The Global Contact Centre Benchmarking Report predicts a 16% rise in the next 2 years.
– The walls of the contact centre finally come down. The proliferation of digital channels, cloud technology and more reliable high bandwidth networks will mean the physical location of contact centres will no longer be a driver. This will create new management challenges, but at least it does mean we can at last see the end of factory style call centres. Remote working will become a more viable option.
None of the predications I've made will be a surprise to those of you who study the development of our industry in any detail. What is surprising though is the speed at which these changes are taking place. I've worked with companies in 2015 which have undertaken one or more of these transformational changes in the last 12 months. I suspect there will be many more radical changes than the five I've identified here.
---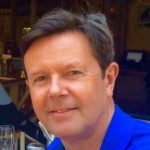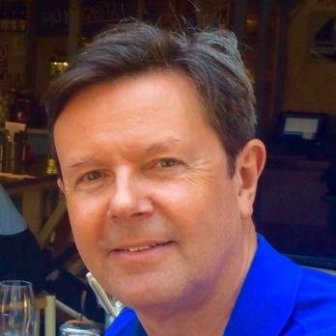 Additional Information
Paul Scott is Lead Consultant at Merchants
For additional information visit the Merchants or Dimension Data Website