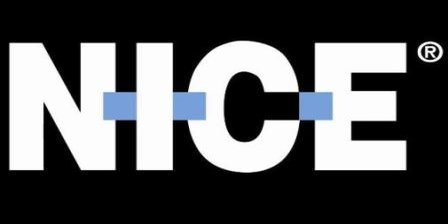 NICE Systems Engage multi-channel interaction platform leverages ease of use, operation and implementation to ensure employees are free to focus on the customer
NICE Systems have announced the new version of its NICE Engage Platform, which brings to contact centres the intuitive experience and ease of use found in consumer software. New capabilities such as 1-click interaction management, intelligence-driven automated scoring, data extraction tools and DIY system management, allow employees to focus on the customer and provide them with a perfect experience.
With the NICE Engage Platform, users can easily and intuitively search for and act upon interactions from multiple channels, easily sharing results or saving them for compliance purposes. Automation brings analytical insights into the evaluation process thereby streamlining and improving Quality Management.
Further enhancements to NICE Engage include the extension of its multi-channel offering through enhanced video recording. By leveraging the Advanced Interaction Recorder (AIR) and NICE Engage platform to capture interaction data from multiple channels, organisations can enjoy the benefits of Engage across all of their customer service channels.
Additional highlights include:
• Playback Portal, enabling playing back voice interactions from earlier systems with no need to migrate databases or perform an upgrade
• Improved auto discovery for Interaction Analytics, including the ability to investigate interactions that do not fall into any phonetic categories, along with improved Hot Topics capability
• Interaction Analytics data Auto Extraction Tool
• Enhanced scalability and business intelligence tools for Real-Time Authentication and Real-Time Fraud Prevention, allowing further improvement in customer experience without compromising on safety
• A packaged enterprise-grade offering tailored to the needs of SMBs, making NICE an attractive option for many more organisations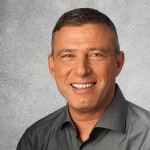 "Today it's all about the customer. Organisations must be able to provide customers the service they need with the utmost ease and efficiency. We are proud to launch the new version of our Engage Platform, which gives organisations the ability to do so," said Miki Migdal, President of the NICE Enterprise Product Group.
"As the market leader in the WFO domain, NICE continues to demonstrate its commitment to meeting the evolving needs of contact centres, enabling them to meet customer needs over multiple channels while ensuring compliance and maintaining quality of experience."
---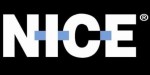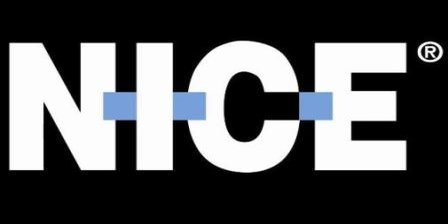 Additional Information
For additional information about NICE Systems visit their Website