Contact Centre Review of the Year 2015!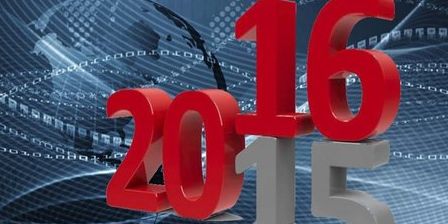 This year has been both a busy and landmark year for us at 147 Media Ltd, the publishers of contact-centres.com.
I am a great believer that any magazine, or in our case, a website is only as good as the industry in which it serves; Thankfully the contact centre industry is buoyant to say the least!
We are all both passionate and proud about the industry in which we serve and thanks to the much appreciated support which we receive almost on a daily basis we tend to be the leading UK Contact Centre website for many years to come.
During 2015, and up to the date of this news item, we have
– Posted 2,336 news items (or 6.4 items a day)
– Attracted over 1.2 million visitors (around 80% being UK based)
– Sent out 2.9 million emails to subscribers (None of which are deemed as being spam!)
– Tweeted 4,215 times (or about 11 times a day) our top 'Tweet' being for Jabra's search for a SuperAgent
– Posted updates on LinkedIn 3,478 times
– Attracted 12,329 UK based subscribers (the award for the best Job Title goes to Jabra's Chief Happiness Officer!)
---
Our Person of the Year 2015?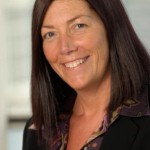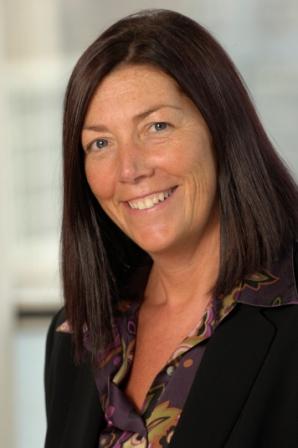 An easy choice to make.
The contact centre industry is blessed to have this person as a figurehead of our industry.
She is passionate, almost infectious, about anything contact centres.
She is probably the most knowledgeable person that I know simply because she has 'been there done that' has been awarded Contact Centre manager of the year and is CEO of the leading contact centre association and European Confederation of Contact Centre Organisations.
Her and her colleagues hosting of the industry's premier contact centre awards and annual Conference was absolutely faultless but overall just one of the nicest people that we deal with!
We salute Ann-Marie Stagg of CCMA
---
Our Company of the Year 2015?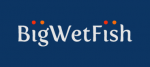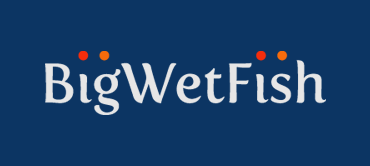 Without our much valued and appreciated Sponsors of Interactive Intelligence, Jabra, Ultra Communications and Aspect Software the website would not be in published. So a special and much appreciated mention to them.
There is one company who, even without our sponsors, there would not be no website. A company who have helped us immeasurably in making the website happen. A company who answers our numerous requests within minutes and without fuss to ensure that our website is online 24/7 – 365 days a year.
A company with probably the best company name and do what they do exceptionally well without perhaps knowing how valuable and good they really are.
We salute BigWetFish
---
Our Editorial Contributor of the year 2015?
An easy choice to make with one person standing out.
Their editorial content needs no editing, is always exceptionally well written, to the point that it makes you consider the content and incorporate it within both your business and private life.
The editorial is not necessarily product based but after reading the carefully crafted articles leaves you thinking about Jabra products.
We salute Holger Reisinger of Jabra
---
Product of the Year 2015?
It is hard to make a choice as we generally don't use contact centre related products on a daily basis – apart from one exception.
This product is used up to 12 hours a day by our members of staff; it is of outstanding quality; attracts lustful comments when used outside of the office; improves our concentration levels and ultimately our quality of work. Overall it is something which we cannot be without and is comparable to Microsoft Office and the internet for 'must have products' in an office environment.
We salute the Jabra Evolve 80
---
PR Agency of the Year 2015?
A difficult decision to make as without exception all of the PR companies we deal with could have easily be worthy of mention; Should the success of a PR company be judged on the amount of relevant and bespoke editorial submitted then quite simply they win hands down.
We salute Citypress and notably Ruth Punna (née Minto) Account Manager for Webhelp UK
---
Employee of the Year 2015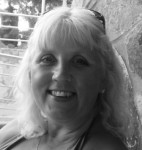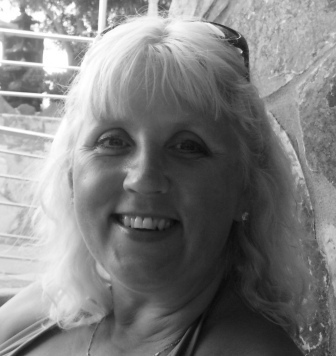 We have a policy within the company, well two if you include not working Friday afternoons, that no one within the Company is more important to the smooth operational function than others; having said that this person has the unique attribute of being able to organise my entire working life, 'sweeps up' behind me both editorially and office wise, and without whom put simply there would not be a Company let alone website.
A much valued but under-appreciated member of the staff at 147 Media.
We salute Christine Sanger
---
Special Mention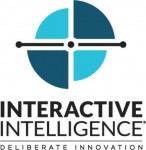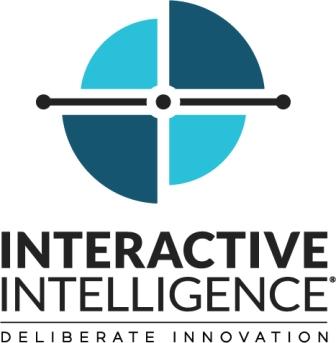 Over a six or seven year period we have had the pleasure of working closely with an exceptional Marketing Manager.
She tended to be low key but like the proverbial swan it is clear that she had been busy 'behind the scenes' arranging events, exhibitions, advertising, PR to name but a few with an un-precedented and professional manner.
We salute Melissa Cowdry
---
We would say that the Awards are in the post but we feel that mere mention is praise enough.
I take this opportunity of wishing everyone involved in the contact centre industry and 147 Media a wonderful Christmas period and a very prosperous New Year.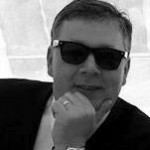 Regards
The Editor