Aspect Software appoints Stephen Ball to Europe & Africa SVP – Former Hitachi Data Systems regional chief joins senior management team to drive business in EA
Aspect Software has formally appointed Stephen Ball to the position of Senior Vice President (SVP) of Europe & Africa. Joining from global telecoms brand CenturyLink, Ball will spearhead Aspect's ambitious plans to increase its cloud contact centre market share in the region.
Effective immediately, Ball joins the customer engagement specialist bringing over 25 years' experience in sales and general management leadership in the technology space. Having held senior roles at Computacenter, Orange Business Services and EMC, he brings a broad and diverse understanding of the different enterprise markets. Prior to CenturyLink, Ball was regional head of Hitachi Data Systems, where he was responsible for the transformation and restructuring of the business, succeeding in driving growth and market share.
Ball will work closely with Aspect's senior leadership team, headed up by CEO Stewart Bloom, to create a brand new regional vision, structure and market momentum. The new SVP will soon set out a three-year strategy for growth, which will be based upon changing the way that Aspect's clients go to market and focusing on its innovations in cloud-based contact centre technology.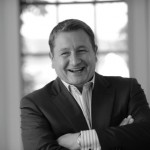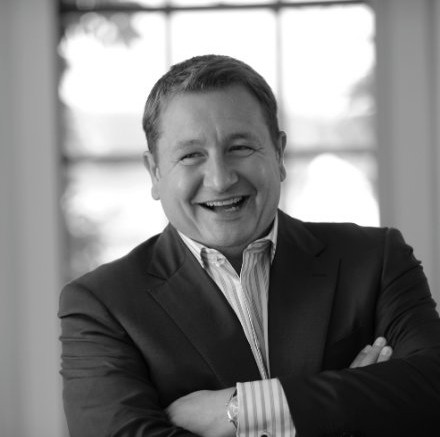 Commenting on his appointment and why he decided to move to Aspect, Ball said:
"I was attracted to Aspect for three reasons: a world-class global leadership team with clear passion, drive and vision; an already successful business, yet with plenty of potential for growth, and finally, a wide remit for a leader to shape the future of the regional theatre.
"To my mind, success will be made possible by our continued focus on our technology, our people and our customers. Aspect's technology is without doubt best in class in its space. However I feel there is a distinct opportunity to capture increased market share. Key to achieving this is our people – I want to retain, hire and attract the best people, ensuring that staff are listened to, supported and given room to grow," he said.
Throughout EA Aspect will continue to concentrate on the financial services sector, as well as developing a strategic focus on specific regional markets, targeting other vertical sectors with the Aspect portfolio: cloud-based contact centre software Aspect Unified IP and Zipwire, mobile self-service platform Aspect CXP, and workforce optimisation suite Aspect EQ WFO.
"Everything we do at Aspect is designed to change the way that our clients go to market. Customer engagement's influence on the bottom line or share prices is no longer underestimated, and we want to be the number one name on everyone's lips when it comes to making the transition from providing customer service, to creating exceptional – and profitable – customer experiences," Ball concluded.
---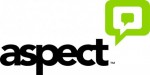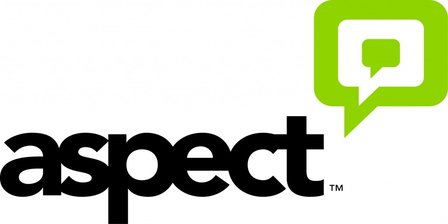 Additional Information
For additional information visit the Aspect Software Website or view their Company Profile