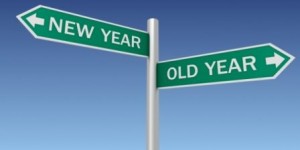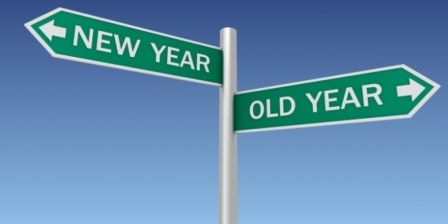 What Can We Expect In The Contact Centre Space In 2016? VoiceSage 's Paul Sweeney has some encouraging thoughts – and a warning or two – about what the market can expect in the next 12 months
Automation, automation everywhere
Last year we saw a continued focus on automating a set of key customer contact processes: think self-service portals, social interaction and multi channel communications. Enterprise customers will therefore keep on looking for every possible opportunity to automate.
More and more APIs
And with that very rise in automation, allied to the rise of cloud (though very much an on-going interest in hybrid and on premise), the contribution of robust APIs really became 'BAU' (business as usual) in 2015. We were ready for that, but for suppliers not as advanced in this area, they're really going to need to boost their whole API story if they want to remain serious contenders in the new digital ecosystem.
Be secure to keep your place at the table
With all those APIs came the need for deep security. After years of one too many high-profile security breaches, enterprise customers finally committed to doing the proper back office work on this issue. Have no illusions: this is the new normal – you need to have the right answer here, be you vendor or customer.
SMS and email: back to stay
The big surprise of 2015 was the resurgence of SMS and email for regular customer interactions. The humble text message can now be threaded like Gmail, and connect to HTML5 microsites and visual touch messages. This is very positive, as it protects investment and allows customers all sorts of options – so expect a lot more on this front in the next year.
Amazon – can it be knocked off that perch?
Yes, there's lots of activity around Microsoft Azure and Oracle's Larry Ellison seems to have finally embraced the cloud – but you know what? The game's over, and Jeff Bezos won. As a result, you need to work out how to win in this brave new (Amazon) world. From a retailing point of view, Amazon creates a new level of intensity, with hourly fulfillment in urban areas. That's going to make all of us raise our game in 2016.
Data's leading to more complexity
As an industry, most of our processes are still structured. But because of rising volumes – of customers, and customer interactions – to scale to the next level, those processes will have to become less 'push-data,' more 'pull-decisions'. The overall complexity of systems is now at the stage where companies simply have no choice but to put in an API strategy layer, plus think about their sustainable innovation potential.
Social ueber alles
While the entire world is now on Facebook, customer complaints and discontent get aired by the second on Twitter, the social strategy is rapidly going to become 'What's your Facebook plan'. Facebook Messenger and Intelligent Assistants are going to bring the 'Slackbot' to Customer Interaction. Be ready!
Death of the community fad
Companies are just not getting the transformative experiences predicted only three years ago. Can't see how this can last much longer.
Bye bye, apps
While every CMO needs an app in their portfolio for a mobile strategy, customers do not need one to manage their relationship with all the companies they buy products and service from. The bank, the utility company, that's it. Apps are niche, unless you are Facebook; think about ways to live with the reality of this.
2016: the year of the delivery network?
While it might seem that not much has really happened in customer contact this year (i.e., no huge new insights or behaviours), the velocity of commerce increased dramatically in 2015. Meshed delivery networks, or entirely owned networks, were the key strategic battlegrounds in retailing in 2015 and will become more and more dominant in 2016. Mobile is a key enabler, clearly. If you are not ready for this, then you need to go back to the drawing board.
---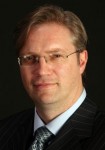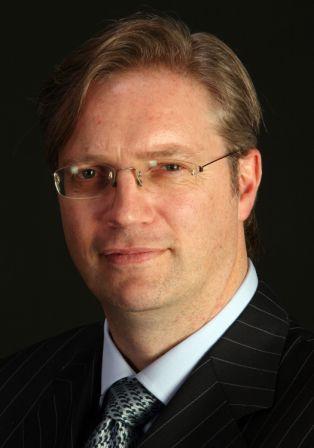 Additional Information
Paul Sweeney is VoiceSage's Chief Product Officer
For additional information on VoiceSage visit their Website or view their Company Profile