Parseq's Mark Lonie has been shortlisted in the Customer Experience Champion category at the 2018 UK National Contact Centre Awards for his work with The British Medical Association (BMA).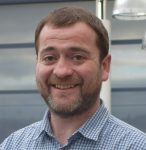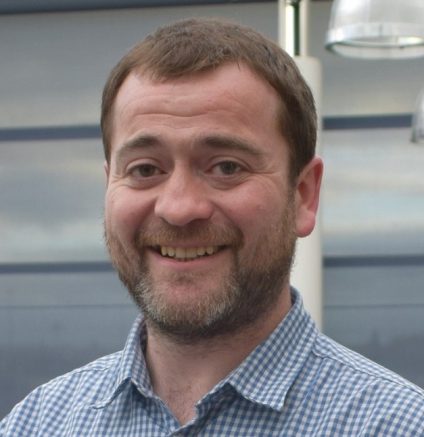 Mark, an operations manager in Parseq's Contact Centre Division has been recognised by the judges for his leadership skills and success driving engagement with the professional body's membership base.
Leading a team of 66, Mark has maintained the already high member satisfaction and net promoter scores for the BMA, generated year-on-year cost per contact savings of 15 per cent and helped successfully launch social media as a new contact channel for the organisation.
The BMA partnered with Parseq in 2016 to deliver its First Point of Contact Service as part of a five-year contract. Since then, participation of its member survey has increased by 120 per cent.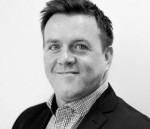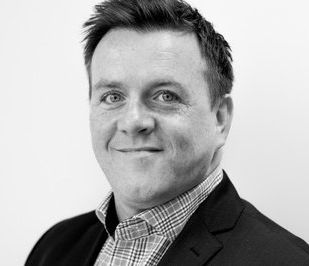 Graham Stein, managing director of Parseq's Contact Centre division, said:
"Mark and his team joined us through a TUPE Transfer when we began our relationship with the BMA. Since then, his dedication, leadership and expertise have made him a truly invaluable resource.
"He's been able to leverage our insight and analytics capability and state of the art omnichannel technology to transform the organisation's experience offering, generating considerable efficiencies and cost savings in the process. Mark's also taken full advantage of our learning and development framework to ensure his team has the skills it needs to tackle the BMA's challenges head on.
"We pride ourselves on placing our people and our clients first. Mark has captured that ethos perfectly, and thoroughly deserves his nomination as a 2018 Customer Experience Champion. I look forward to seeing him continue to flourish in the future."
In addition to its advanced contact centre services, which process over 70 million interactions annually, Parseq provides a number of complete business processing services, handling over £15bn in electronic payments and digitising over 25 million customer correspondences every year.
---
Additional Information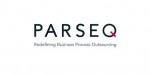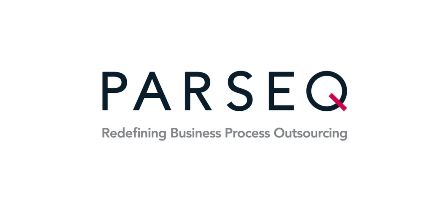 For additional information on Parseq visit their Website
The National Contact Centre Awards celebrate teams and individuals in the contact centre industry that deliver exceptional customer experience on behalf of their partners.
Nominees for the Customer Experience Champion award must undertake a rigorous selection process, which includes a site visit and face-to-face interview with a panel of industry experts. The winner will be announced at a ceremony held at The Brewery in London on May 15th.
For additional information on the National Contact Centre Awards visit their Website