The best way to resolve mistakes and to avoid them in the future is through discovering them. Call centre management is not a simple job and as a manager or owner, you should be aware of the fact that any mistakes in contact centre may result in losing a customer forever.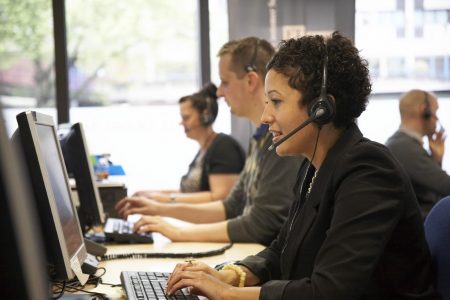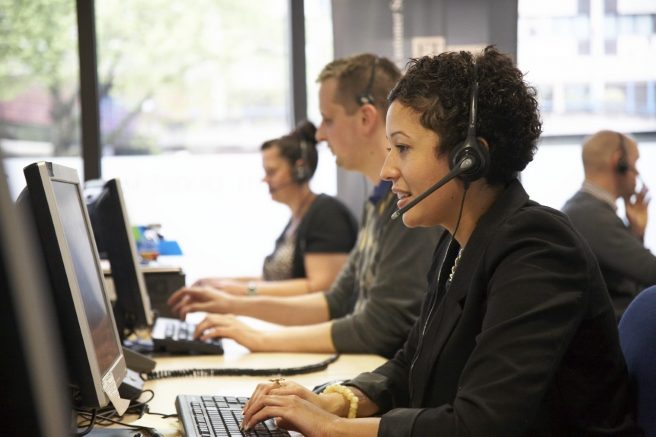 Indeed if you want to figure out errors and mistakes in the management you may need to look your call centre sales techniques as an outsider.
Customers these days are not ready to bear harsh attitude or compromise over the services; therefore it is now in your hands if you want to be the customer first choice or none at all. Discover the common mistakes in the contact centre and tips about avoiding them in this blog post. Here are they:
Mistakes to Avoid; Call Centre Tips and Tricks for Management
Don't Tell Your Customers To Visit The Website, Listen To Them First!
What a fabulous saying by Gary Comer, "worry about being better; bigger will take care of itself. Think one customer at a time and take care for of each one of the best way you can".
Call centre training best practices involve telling your call centre agents the sentences to avoid. Most of the time, clients do have visited the business website to check out the services or the products before calling you. or if the clients are looking for the solution, a high chance is that they have already check out the website for the solution.
A Customer Is Calling You:
– To have a direct talk with call centre representative for the solution of the problem.
– If he is unable to find the solution or product at the website he may be looking for!
– They like this medium to discuss the problem rather than other interaction channels.
To Avoid Losing A Customer:
– Don't push him or insist him to visit the website
– Train your agents for understanding the problem of client
– Remain friendly throughout the call and of course, listen to them before speaking!
Is the outsourcing helpful for call centre management?
According to Shep Hyken, "a brand is defined by the customer's experience. The experience is delivered by the employees".
In-house call centres are still the practice for various businesses but most of them are going with the concept of outsourcing. Outsourcing is the best idea for the large enterprises as their main focus is on the business operations rather than expertise in management.
Managing call centre performance requires the right use of the technology tools, software's, skilled individuals and other equipment as it is the place your client's calls are made to show their feedback and for solving the queries.
When to Outsource?
– If you need dedicated agents with the specific skills to talk to your customers.
– Either your main focus is on the business operations or if you are not ready to handle call centre management.
– Unable to bear set-up costs? Go to call centre outsourcing.
– Check out your priorities and business requirements!
Poor agent training drives your customers away!
Keep in mind, a smartly trained call centre agent is better than the two untrained agents. A client on the call is looking specifically for the solution and to talk with the person with right knowledge. An agent who is unable to behave professionally or tackle the customer may raise their frustration level and results in your call centre losing a client forever!
Luckily with the cloud-based call centre software solution and call centre best practices training guide, manager and supervisors are now able to train their team efficiently. Moreover, there are certain avoidable mistakes, let your team aware of them and you have more satisfied customers.
Why Training Call Centre Agents
– Tell them the right way of starting and ending up a call
– To improve their communication and call handling skills
– And for helping them learning multi-tasking!
Call Centre Management Training Practices
– Use mock calls!
– Appreciate your agent's participation
– Raise questions
– Use videos and animations
Don't ask same questions from your clients
Never let your customers think that you are not listening to them or if they are just being listened but not carefully! A client calling you may have checked your website or try out the solution otherwise, and then getting on a call with you. You are actually making your customer frustrated if you are asking him the same information repeatedly.
It can either be lack of skilled call centre agents or non availability of tools which let your customer feel that they are not important to you. With the rise in client's expectation in these years, they are expecting a quick answer of their problem rather than listen to, "sorry sir, I am unable to hear, please repeat it" or "madam I am unable to get what you are saying, what's that?"
How to Avoid This Practice?
– Train your agents and carry out the agent's engagement test!
– If you have fewer agents than required in your call centre, increase them!
– Introduce the tools which make it easy for your agents to listen and record timely!
Do you practice quality improvement process?
Once you have the feedback from your clients, you are able to improve your processes or other factors through quality improvement process. How often do you take feedback from your clients? How many channels are you utilizing for getting feedback?
Call centre management can be improving further by giving vital importance to this practice. This is because you are able to outline successive programs and evaluate the performance of your agents easily as well.
Performance Improvement Plan and Tips
– Set the KPI's and share them along with your call centre agents. Set them right!
– Don't forget to test and evaluate the performance of your call centre agents. Appreciate the good performance with rewards!
– Let your clients appreciate for sharing their thoughts and feedback. Don't appreciate good feedback, accept it all!
Fixing the call centre management is not complex…
Call centre management often fail to deliver high-quality customer services due to lack of knowledge about the mistakes they are making previously! The desire to keep your call centre growing and achieve your goals is possible by spotlighting the mistakes like setting inappropriate KPI's, unable to communicate in a perfect manner with the clients, lack of training programs and unavailability of the right technology. Fix them up and this will significantly drive up profits for your call centre!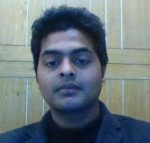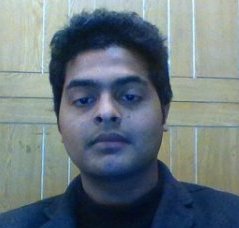 Abdul Rehman is Chief Marketing Officer at Coztel
Abdul has spent his career developing high-performance organizations. As both a marketing executive, Abdul has created and executed numerous programs that build market awareness, drive lead generation and increase revenue.