The best contact centres in Wales as Claudia Winkleman crowns champions in £650m sector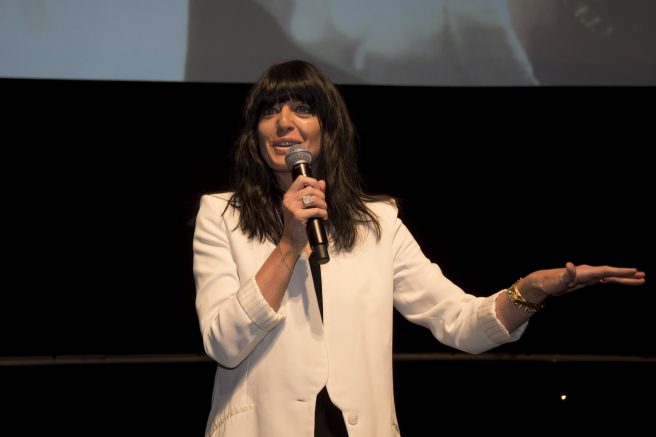 The top performers in Wales' contact centre industry have been honoured at an awards ceremony at the Wales Millennium Centre hosted by Strictly Come Dancing presenter Claudia Winkleman. The 20th anniversary awards, headline sponsored by Centric Recruitment, celebrate outstanding people and businesses for their contribution to the industry over the past twelve months.
Organised by the Welsh Contact Centre Forum, the first ceremony was held in 1998 when 10,000 employees worked in call centres around Wales. Two decades on, the workforce has grown to 32,000 employed in 250 centres, ranging from AA to Zip World.
The sector has grown to contribute £650m annually to the Welsh economy with industry chief Sandra Busby predicting the next twenty years will see 'more complex, better paid' jobs supporting interactions artificial intelligence cannot compute.
Over 700 guests were entertained by Boyzlife, a supergroup with members of Boyzone and Westlife, both huge artists at the time of the first ceremony in 1998.
The audience saw winners and highly commended entrants in 16 categories with Lloyds Banking Group in Newport named Large Contact Centre of the Year with Merthyr's EE highly commended, Molson Coors in Cardiff Gate as Medium Contact Centre of the Year, Principality Building Society's Cardiff head office scooping Small Contact Centre of the Year with RCN Direct in Cardiff Gate highly commended and Firstsource Solutions in Cardiff Bay named Outsource Centre of the Year.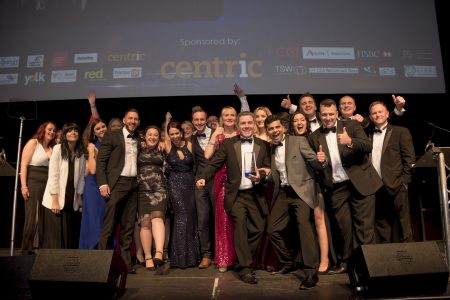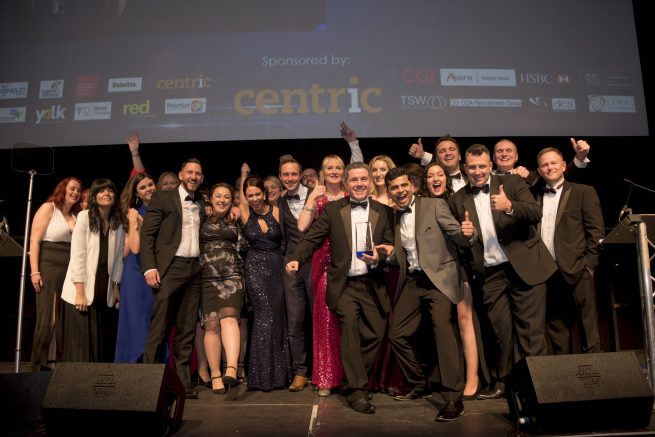 Ireen Lock, the first ever winner of the Contact Centre Manager of the Year award in 1998, was presented with a special Industry Recognition award. Joining the industry from university as a customer services agent, Ireen's career has taken in key leadership roles at The AA, Conduit and her current role as Head of Customer Contact Services at Shared Services Connected Limited in Newport where she runs a site which works with approximately 100k customers including the Home Office and Her Majesty's Courts and Tribunals Service.
The Senior Manager of the Year award went to Marco Jetmir Ndrecaj of Conduit, with Tracy Riley from Principality Building Society highly commended; Lyssa Edwards of CGI and Nicky Hopkins of HSBC were joint winners of the Contact Centre Manager of the Year award; Leon Hughes of Dwr Cymru Welsh Water won Support Manager of the Year; and Helen Cuthbert of BT and Lottie Gent of Virgin Atlantic Airways shared the Team Leader of the Year award.
Judges chose Nicolle Alfei of V12 Retail Finance as Support Person of the Year, with Graham Bance of Blackhorse Motor Operations and Steven Chamberlain of Optimum Credit highly commended. Lloyds Banking Group's Michala Meadows took home the Advisor of the Year accolade, while Andrew Woodyatt of Link Financial won judge's commendations. Adam Pitt of Firstsource Solutions was named Trainer/Coach of the Year, Apprentice of the Year was Stephanie Davies from Deloitte and Newcomer of the Year was Symantha Wellavize from Legal & General Retirement with Laura Rees of AA Driving School highly commended.
Company awards went to Legal & General Insurance (Diverse Workplace) with Admiral highly commended; Target (People Development); Arvato (Customer Engagement); Firstsource Solutions (People Engagement); Virgin Media and Wales & West Utilities shared the award for Business Improvement Strategy with Legal & General Investment and Lloyds Banking Group named joint winners of Support Team of the Year.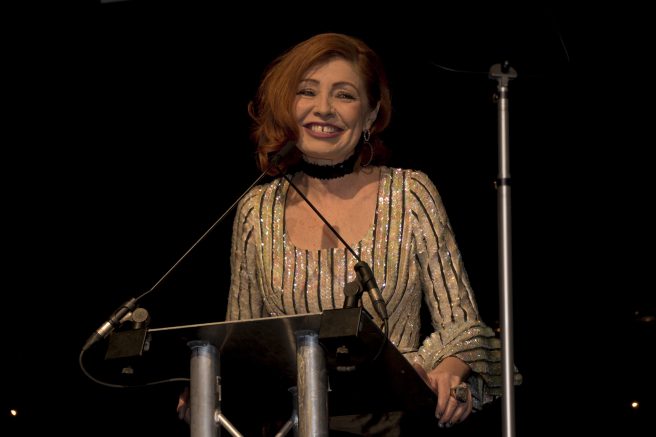 Sandra Busby, managing director of the Welsh Contact Centre Forum, said: "The media is full of reports on the rise of the robots but the future will still see them reliant on working with the expertise shown each day by the individuals nominated at these anniversary awards. Back in 1998 when the awards began, customers could undertake simple tasks like checking their bank balance without ever speaking to a real person.
"Over the past two decades, the Welsh contact centre workforce has continued to adapt and we'll continue to see companies like the outstanding organisations rewarded tonight innovating, ultimately creating higher values jobs that make a difference to communities and the economy. All of our winners and nominees should be proud but a special mention must go to Ireen Lock. She won an award at the first ever event back in 1998 and ever since has played a pivotal role in establishing Wales as one of the world's best places to run a contact centre."
Further sponsors alongside headliners Centric Recruitment, included Welsh Government, Red, Conduit, L&G, V12, Acorn, GCS, HSBC, Yolk Recruitment, Deloitte, Premier CX, Cardiff and Vale College, BuzzWales, University of South Wales, CGI, Links Recruitment, TSW and CCA Recruitment.
The full list of the winners can be viewed by Clicking Here