Glasgow Business Process Outsourcer Parseq is celebrating its partnership with The Princes Trust after a successful year helping young people from the city gain full-time employment.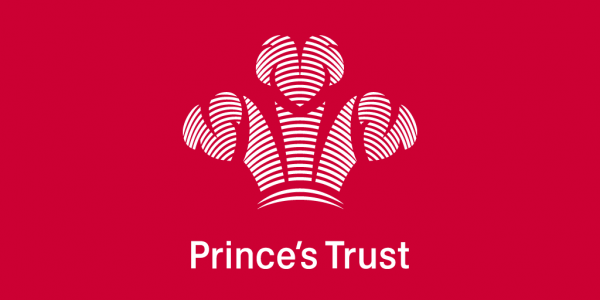 The collaboration supports the UK youth charity as it transforms the lives of people from disadvantaged backgrounds aged 11 to 30, helping them into jobs, education and training.
Earlier this year, Parseq worked with the charity to organise 'Get Hired', a special event hosted at The Prince's Trust's Wolfson Centre in Glasgow.
It gave participants – many of whom have struggled with homelessness, mental health issues and a difficult transition out of care – the chance to use the skills they've gained with the charity to apply for permanent positions with Parseq.
Following the event, a shortlist of 12 promising candidates were invited to Parseq's Central Quay site, where they faced a second stage interview.
Mark Wallace (21), Chris Thomas (25), Shaun McLafferty (18) and Petras Vinciauskas (21) were all successful and now work as full-time Service and Technical Advisors in the company's growing contact centre division.
The new recruits receive a structured training programme and the support of management, who will guide them through their professional and personal development within the company.
Commenting on his achievement, Shaun McLafferty said: "My new role at Parseq is a brilliant opportunity for me to grow professionally. Since starting, my IT and communications skills have already improved noticeably and I'm really enjoying speaking to customers and helping them resolve their issues.
"None of this would have been possible without the help of The Prince's Trust. The support and guidance I've received has been amazing. It's given me the confidence and skills I need to succeed in the workplace. My next goal is to work my way through the ranks and become part of the management team!"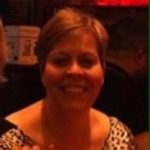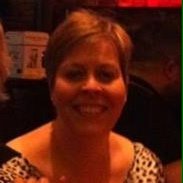 Alison Paterson, Outcomes Executive at The Prince's Trust added:
"We're really pleased to have Parseq onboard. Over the last year we've developed a great working relationship. The business is making a real difference to the community by giving young people the opportunity to secure sustainable fulltime employment.
"The young people we help often come to us from difficult backgrounds, where gaining the skills needed to succeed can be a challenge. However, with the support of businesses like Parseq, we can secure a bright future for young people in Glasgow and across the rest of the UK."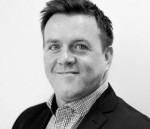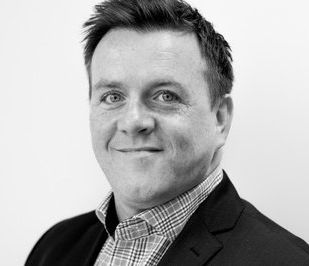 Graham Stein, Managing Director of Parseq's Contact Centre division said:
"The work carried out by The Prince's Trust is inspirational. Providing sustainable opportunities for young people is very important.
We're committed to working closely with the communities we operate in to reduce unemployment and help local young people develop the skills they need for a promising career."
---
Additional Infoirmation

In addition to its advanced contact centre services, which process over 70 million calls annually, Parseq provides a number of complete business processing services, handling over £15bn in electronic payments and digitising over 25 million customer correspondences every year.
Parseq – headquartered in South Yorkshire – employs 2,000 across five sites in the UK, with international partnerships extending across six continents.
For additional information on the Prince's Trust Click Here
For additional information on Parseq visit their Website