Customer retention trends in the contact centre for 2018 – Steve Shellabear of dancing lion outlines what to focus on in the coming year. to achieve maximum customer retention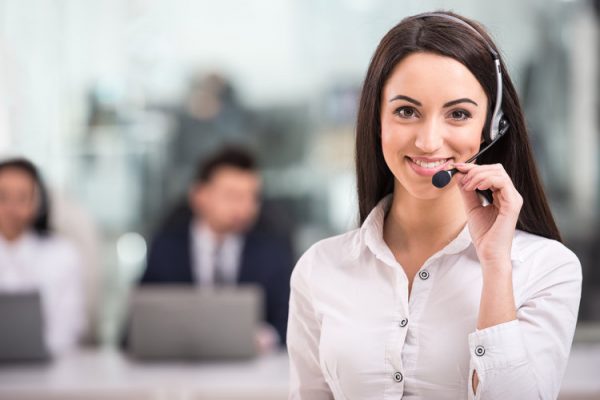 Is it the end of the 2017 already? It really is amazing how the year flew by, but maybe not so surprising when you consider just how eventful this year actually was – Trump in the White House, Brexit bearing down on us, and on a more professional note, so much change and innovation occurring within the customer experience and retentions sphere of our world.
The pace of change is incredible, and will naturally continue into the New Year and beyond. What's happening is nothing less than a revolution in the approach and attitudes of companies towards customers and their experiences, when interacting with their products and services.
And whilst much of the change is technology-based, the drivers are, and will always be rooted in the needs, wants and lifestyles of us human beings. And of course, no matter how much the technology takes over in the way we engage with customers and understand them (and it will!), our customers will always want or need to talk to human beings, too.
So how does all this bode for 2018? Will we manage to successfully balance the implementation of digital technology with the need for 1-2-1 customer contact? How will it change and improve our business models? What culture changes are necessary to make it all work smoothly and effectively? Read on to learn what trends the
New Year holds…
Human beings will continue to make the difference
Customer happiness matters, and it pays to keep them happy. According to global management consultants Bain & Company, a 5% increase in customer retention can increase a company's profitability by 75%. All well and good, but how do we retain that custom? By making the customer experience so good, they'll always associate good feelings with your company. That means superb customer service at every point of contact. That's a culture thing. No matter how fabulous your tech, your staff and how they feel about their roles within the company make the difference. As we go forward, it will be vital to ensure that all the new technology doesn't overwhelm the basic need for well trained and motivated staff who understand the critical nature of their roles within the company. There's nothing like feeling valued.
Reflexive customer care is a thing of the past
Remember the good old days, when we used to wait for customer feedback to find out what they were thinking? Those days are long gone. The future isproactive! Reducing customer effort is now acknowledged as a major factor in Retentions. Discovering gripes and dissatisfaction by reaching out first, stops a customer feeling like they're complaining. They appreciate the effort. Incoming calls are reduced. Issues are pre-resolved. Satisfaction scores increase. Emails, surveys, text message alerts, well maintained websites and cutting edge AI personalisation – all this and more will combine to keep customers returning year on year.
Culture matters
Mentioned above, and possibly the single most important factor affecting the ultimate success of any Retentions effort. When senior managers connect Retentions to increasing revenue, rather than viewing it as a remedial exercise in holding onto unhappy customers, the results can be dramatic for the company – especially when that commitment is backed-up by genuine investment. This 'Retentions for profit' culture continues to drive all we've discussed in this article, from innovative tech to the traditional art and craft of one person engaging with another. It also changed the vibe and mindset of Retentions departments from a somewhat embattled ethos, to what we have now in the shape of it being seen as an essential part of the sales effort. Only a top-down culture change can bring about the kind of focus required for a truly effective, truly contemporary Retentions effort.
---

Additional Information
Steve Shellabear is Managing Director at dancing lion
For additional information on dancing lion visit their Website, view their Company Profile, telephone +44 (0)1908 644791 or email.