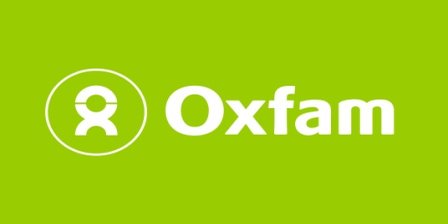 Oxfam have announced that they are suspending a fundraising outsource company, Listen Ltd, after the Charity was indirectly accused of 'harassing' the elderly and vulnerable.
The suspension of their contact centre activities with London based Fundraising outsourcer Listen Ltd comes after the Mail on Sunday revealed that an undercover reporter confirmed that she was trained to use 'high-pressure fundraising techniques'.
Oxfam has denied that its fundraisers specifically target the elderly, and says it has suspended all operations with both Listen Ltd and Street Academy while it investigates.
Commenting on the internal investigation Director of fundraising Tim Hunter said,
"Oxfam carries out regular quality checks of fundraising calls on our behalf and insists on high standards of training and monitoring," 
"For every £1 we spend, 9p is invested to raise more life-saving funds and the support we receive from the public is crucial to our work. If anyone has any complaints about the activities, I urge them to contact us at feedback@oxfam.org.uk."
The Fundraising Standards Board (FRSB), an independent organisation which monitors all fundraising activity, commented that they were 'deeply concerned about the allegations'.
Chief Executive of the FRSB, Alistair McLean also commented,
"It is critical that fundraisers treat the public with respect, openness and honesty at all times,"
"The FRSB will investigate these claims to establish whether any breach of fundraising standards has taken place."
---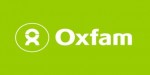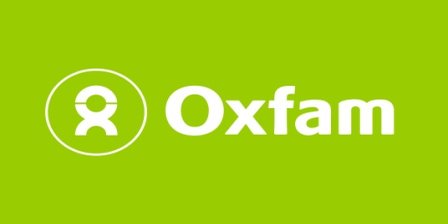 For additional information visit the Oxfam Website