Contact Centre Outsourcing specialist go-centric appoint SVL to provide brand new Workforce Management solution.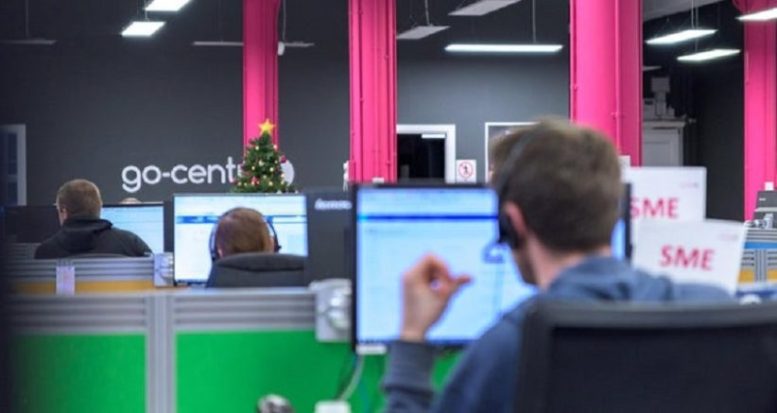 SVL have announced that they will be providing a new workforce management (WFM) solution for Glasgow-based business process outsourcer go-centric.
In a step change from their previous solution, go-centric are moving to a true enterprise-grade WFM suite to keep pace with the company's development.
go-centric have chosen to work with the WFM practice at SVL to install the very latest in WFM technology and bring its benefits to their staff and clients.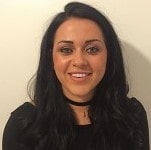 Kelly Arrol, Chief Operating Officer at go-centric, said:
"We are pleased to be working with SVL and look forward to seeing the huge benefits our new WFM solution will bring to our planning process and staff engagement.
"Our fresh, energetic approach means that we are constantly seeking new ways to deliver better, customer-centric service to our growing list of clients and customers, and this will ultimately help us to excel in that."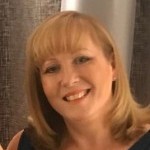 Anne Holmes, SVL's Account Director, said:
"We've watched their business go from strength-to-strength and by bringing the enterprise-level functionality of a world-leading WFM solution, we can help them move onto a new level of digital transformation."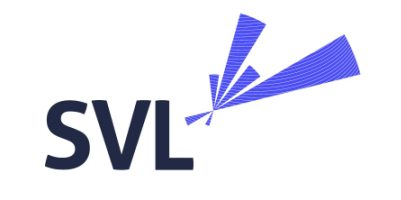 SVL has been based in East Kilbride for over 50 years and is the longest serving provider of software and consultancy to the Contact Centre Industry. SVL has over 40 staff.
For additional information on SVL View their Company Profile
go-centric is a specialist contact centre outsourcer based in the heart of Glasgow. The company has over 20 years' experience of delivering end-to-end customer contact solutions.