Stuck on hold – Outdated contact centre tech is holding businesses back
Guy Tweedale, Regional VP, Rocket Software discusses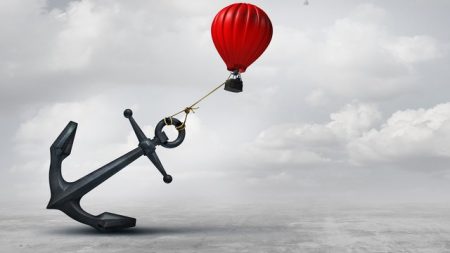 A business's contact centre is quite literally its voice. Each contact centre agent acts as an ambassador and spokesperson for that business.
For B2B and B2C brands alike, phone calls as both a conversion point and a channel for enquiries are still vital. Despite the recent proliferation of alternative methods of engaging with businesses, and naysayers suggesting the end is nigh for voice calls, the phone remains the leading channel for customer service.
But many businesses are struggling to keep up with new technology and adapt their contact centres accordingly in order to meet the demands of their customers. Ignoring this challenge will only work to restrict the potential a business has to flourish, as customer experience (CX) becomes the key differentiator of our time.
The power of a good conversation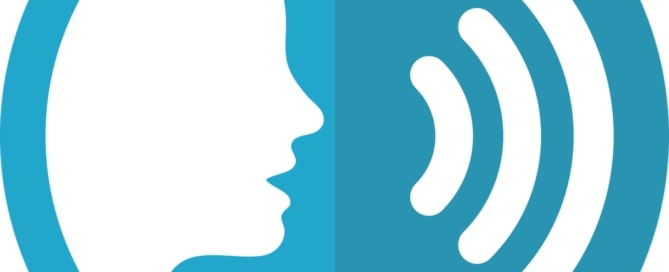 Stellar performance in the contact centre can elevate a brand to legendary status. UK brands like AO.com and First Direct bank have built their reputations around an inbound phone call service that allows for quick, direct access to a call handler who can resolve an issue quickly, delighting customers in the process.
The experience on offer feels personal; the conversations are efficient. As a result, even if customers could use an alternative way of getting in touch with a business, they are still choosing phone calls as the means to do this.
Why? Research conducted by Customer Contact Week finds that in fact much is down to the current thirst for experiences, stating that customers believe that phone calls can offer unique 'experiential' elements. And this level of experience isn't something they feel can be replicated in a chatbot or even an email.
But the benefits of having an exceptional contact centre outfit reach far beyond pleasing people. Customers will shout about their positive experiences on social media and to their friends. And with peer-to-peer marketing set to become the next big thing in the field of influencer marketing, it's now more important than ever to ensure you're living and breathing customer centricity, and to understand that your contact centre is the most effective way to outwardly show this.
Beware of social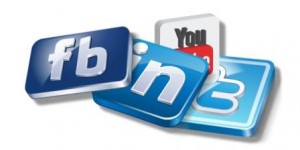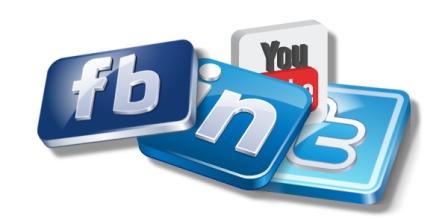 If customers are quick to shout about positives, they're even quicker to shout about negatives.
To gauge why this is so important, all you need to do is a quick trawl through Twitter searching for 'contact centre'. The results paint a bleak picture, with most of the tweets unrepeatable here. The pain-points that the majority of Twitter's keyboard warriors complain about, most of us can relate to. On hold for hours, with dire musical accompaniment; painful and confusing IVRs to contend with; transferred between multiple departments, delaying the time it takes to resolve the issue. We've all been there.
With the phone really coming into its own where high value, or complex, purchases, are involved, getting the call experience right is fundamental not only to the service you offer customers, but to your bottom line. So ensuring your contact centre experiences hit the mark is win-win for both you and your customers.
Building on your assets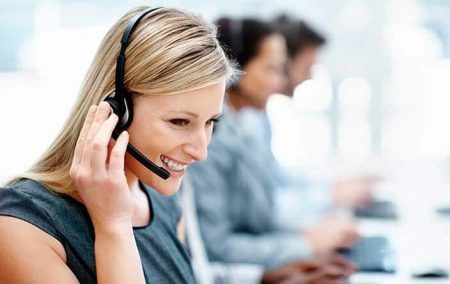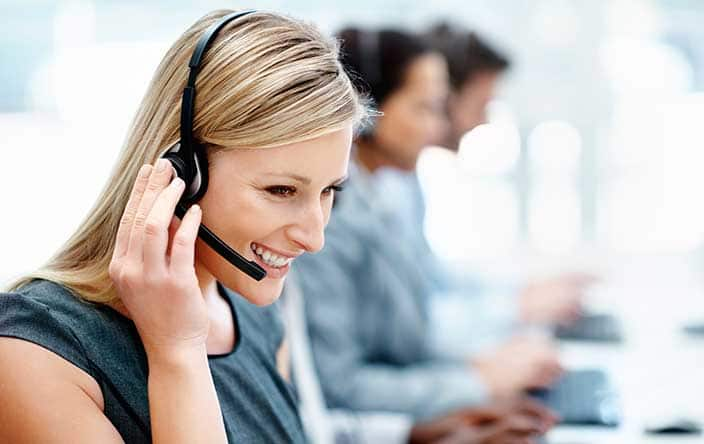 Yet legacy tech systems are frustrating the contact centre experience. Often relying on mainframe and midrange computer systems to process orders, check inventory or manager service status, these applications may be rock-solid, but often their workflows aren't efficient enough to meet the needs of the modern call handler, or indeed the modern customer.
And if the business in question has been through a merger or acquisition, customer records can often be in different databases, requiring call handlers to navigate multiple green-screen systems. This results in long average call handle (ACH) times, leading to irritated customers. With 85% of customers calling a business so they can have their problems resolved quickly, not delivering on this will ultimately damage the quality of the CX you offer.
Using a modernisation solution, businesses can increase the value of existing assets, rather than ripping the entire system out and starting again. This approach requires minimal tech support and means businesses can respond quickly to changing market demands. For the call handler, being able to combine elements from multiple individual green screens into one easy-to-use interface can massively increase productivity. Instead of paging through several screens to access information about an item or to check inventory, the ease of being able to do it all from a single screen can result in significantly reduced ACH times for every caller.
For the customer, their query is answered or their purchase completed quicker. They end the call happier and are far more likely to tell their friends about it.
Modernising the contact centre through building on and adapting the systems currently in place means your customers will truly feel they are at the centre of your acquisition and retention strategy, as opposed to simply being a number to increase your bottom line. And happy customers ultimately turn into loyal customers.
---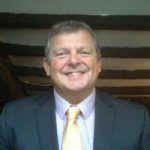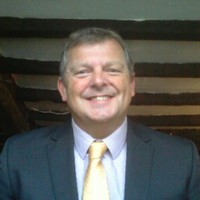 Additional Information
Guy Tweedale is Regional VP at Rocket Software
For additional information on Rocket Software visit their Website