Neath Port Talbot Council to Drive Automation Excellence with Arvato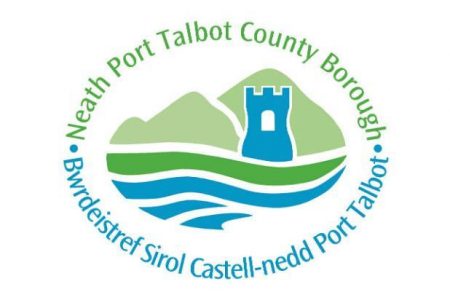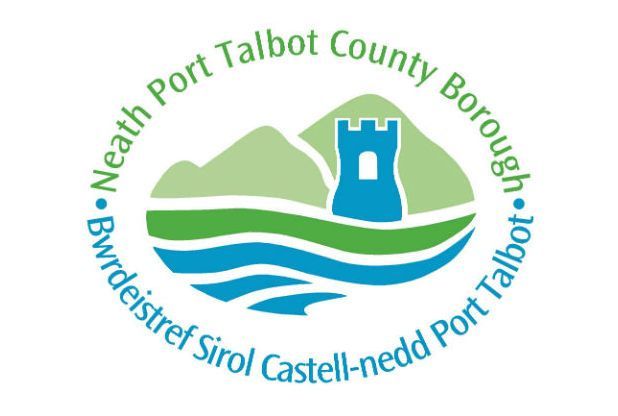 The arrangement will see the authority use robotic process automation (RPA) to transform back-office processes and deliver new efficiencies.
Business process outsourcing (BPO) partner Arvato is working with Neath Port Talbot Council in South Wales to automate part of the authority's back-office.
The arrangement will see Arvato roll out its ProcessAutomate solution, which combines public sector process expertise with robotic process automation (RPA) technology, across the authority's human resources service.
RPA works by using software to create an agile, virtual workforce able to mimic human processing of repetitive, labour-intensive tasks. It follows rule-based business processes and interacts with systems in the same way that people do, meaning it can free-up employees to focus on more critical work and deliver significant efficiency improvements.
The Council is expected to reduce the cost per transaction by up to 95 per cent, by using RPA to improve the accuracy of its operations and save time spent on updating employee information and processing Disclosure and Barring Service (DBS) requests and returns. It currently manually handles over 7,000 of these processes every year.
This arrangement will play an important role in helping to deliver the council's digital strategy, 'Smart & Connected'. During the initial implementation, Arvato's DBS solutions have delivered a cost-per-process reduction from £1.50 to £0.10 on DBS requests and £1.11 to £0.05 on DBS returns, with the cost of updating an employee file being reduced from £1.11 to £0.15.
Arvato will also provide consultancy and train council employees to manage the technology and become RPA developers as part of the agreement.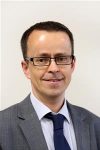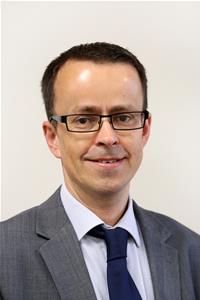 Councillor Anthony Taylor, Deputy Leader of Neath Port Talbot Council and Cabinet Member for Transformation said:
"Smart & Connected has been developed to help us maximise the benefits of digital technology. We are keen to explore the efficiencies and improvements we can deliver through RPA, which will free up more time to help us deliver outcomes for residents and create a better working environment for our employees.
"The technology represents real progress in transforming how we structure and deliver human resources. We're looking forward to seeing the full range of benefits RPA can offer and to working with Arvato, who have proven themselves to be at the forefront of providing RPA solutions to the public sector, to drive these changes."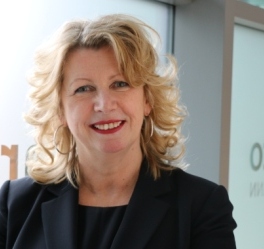 Susan Barnes, Bid Director, Arvato CRM Solutions UK, said: "
RPA solutions are a natural fit for the local government back-office environment. Early adopters like Neath Port Talbot Council are representative of a growing demand from councils to explore how innovative technology can help them to meet the increasing expectations of their citizens while facing significant budget cuts.
"Our RPA solution offers public sector organisations a proven route to delivering genuine back-office transformation while investing in the digital skills of their employees."
Arvato has also secured a contract extension with the Department for Transport (DfT) as its SAP implementation partner, which will see it support the department to develop and transform back office cloud solutions in line with the Government's Future of Shared Service (FOSS) strategy.
Arvato is a trusted partner to the public and private sectors, employing over 1500 people across eight UK locations. Part of the Bertelsmann Group, the business has more than fifteen years' experience in the public sector, with award-winning partnerships with central government departments and local authorities.
---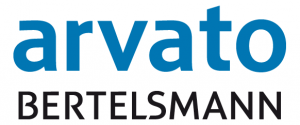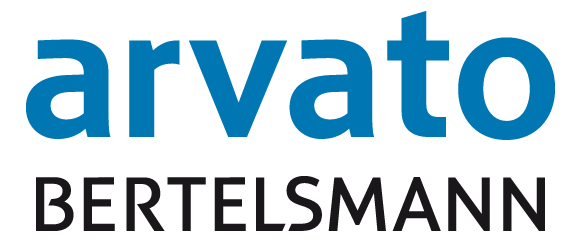 Additional Information

Arvato CRM Solutions UK is a trusted partner to the private and public sectors, with expertise in delivering award-winning customer relationship management, business process outsourcing (BPO) and public sector and citizen services.
The business focuses on providing customer service which is driven by technology and powered by its people. With more than 50 years of experience, it designs and delivers innovative, individual solutions for some of the most respected global consumer brands and UK public sector organisations, through long-term partnerships.
A division of Bertelsmann, Arvato CRM Solutions UK employs approximately 1,500 people across eight UK locations.
For additional information on Arvato visit their Company Website