Odigo is named a Global Leader for the third consecutive year in the ISG Provider Lens™ Contact Centre as a Service 2022 report
Ensuring effectiveness for complex organisations, offering a SaaS-based suite of products, enabling seamless omnichannel experiences for customers and a satisfying experience for agents are Odigo's main strengths highlighted in the ISG Provider Lens™ CCaaS 2022 report.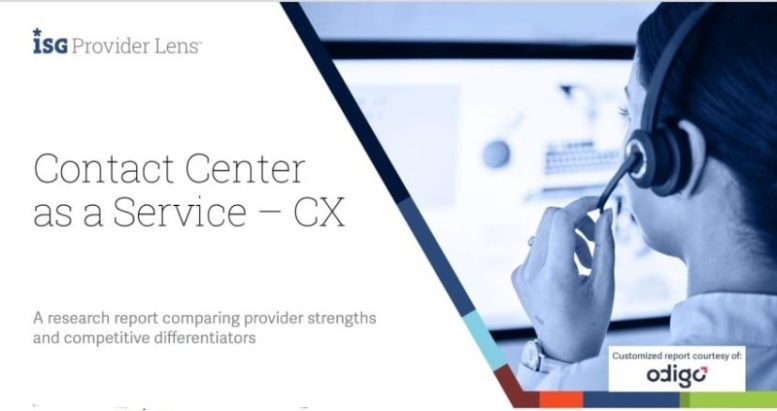 For the third consecutive year Odigo, a global provider of Contact Centre as a Service (CCaaS) solutions, has been named a Global Leader in the ISG Provider Lens™ CCaaS 2022 report. This positioning is based on Odigo's own concrete strengths.
Odigo ensures CX effectiveness for large and complex organisations
Odigo has a strong ability to support large and complex organisations in their customer relationship management. Organisations that need to manage and prioritise large volumes of voice and digital interactions on multiple levels (national, regional, departmental, worldwide) for various contact reasons, multiple activities, multi-site locations can rely on Odigo's global coverage built through the help of our numerous partnerships. Its scalable solution can handle very large organisations in terms of agents, meaning that Odigo can support brands with a broad, international presence.
"Odigo has a well-defined roadmap for scaling its products globally. It is a cloud-based contact centre software solution which is highly AI driven, enabling better customer and employee experience, delivered as a service. Odigo helps large organisations connect with their clients through high-quality CCaaS solutions." said Dr. Kenn D Walters, Distinguished Lead Analyst, ISG.
Odigo's NLP/AI-native capabilities to engage with the customer
AI is now recognised as a key element in any transformation process, particularly in the customer experience sector. The Odigo Concierge SaaS-based suite, developed over more than 17 years, relies on NLP/AI-native capabilities, to engage with the customer. Customer requests, intents and sentiments are automatically analysed to provide self-service responses or engage an agent. Beyond offering the appropriate journey to customers, the conversational agent can relieve the contact centre by better qualification before routing and by proposing contextualised responses directly to the agent. AI drives agile automation and provides intelligence to optimise qualification and routing. The results are seamless omnichannel customer experiences for customers and a satisfying experience for agents as well.
"The recognition of Odigo as a global Leader in the ISG Provider Lens™ Contact Centre as a Service report makes us very proud. We constantly concentrate our efforts to innovate, taking advantage of AI to meet customers' ever-changing needs. We help orchestrate seamless omnichannel customer journeys, even at global scale. Odigo contact centre solutions offer a new customer relationship model where technology solutions are inspired by empathy. That's the way Odigo works, our customers business objectives become ours." said Erwan Le Duff, CEO of Odigo.

To download your complimentary copy of the ISG Provider Lens™ Contact Centre as a Service 2022 report, please click here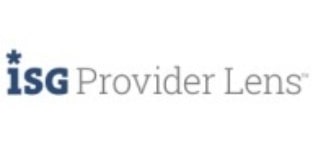 ISG (Information Services Group) is a leading global technology research and advisory firm. A trusted business partner to more than 700 clients, including more than 75 of the world's top 100 enterprises, ISG is committed to helping corporations, public sector organizations, and service and technology providers achieve operational excellence and faster growth. The firm specialises in digital transformation services, including automation, cloud and data analytics; sourcing advisory; managed governance and risk services; network carrier services; strategy and operations design; change management; market intelligence and technology research and analysis. Founded in 2006, and based in Stamford, Conn., ISG employs more than 1,300 digital-ready professionals operating in more than 20 countries, a global team known for its innovative thinking, market influence, deep industry and technology expertise, and world-class research and analytical capabilities based on the industry's most comprehensive marketplace data.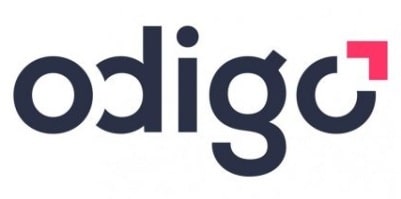 Odigo provides Contact Center as a Service (CCaaS) solutions that facilitate communication between large organizations and individuals thanks to a global omnichannel management solution. Thanks to its innovative approach based on empathy and technology, Odigo enables brands to connect with the crucial human element of interaction while also taking full advantage of digital possibilities. A pioneer in the customer experience (CX) market, the company caters to the needs of more than 250 large enterprise clients in over 100 countries.
For additional information on Odigo view their Company Profile