Gen Z is crucial to solving the customer service tech skills shortage in the contact centre

James Matthews, Country Manager UK & Ireland, CM.com explains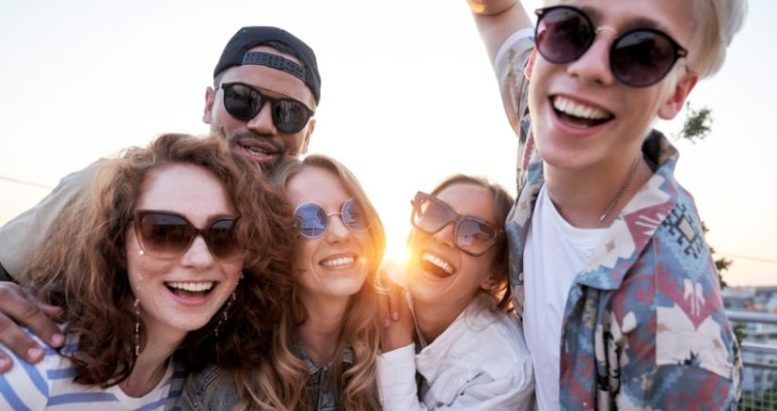 The technology skills shortage is having a significant impact on businesses across the UK, and customer service is no exception. With 32% of IT leaders citing a lack of investment in training resources as an obstacle when it comes to attracting skilled workers, businesses must do more to grab the attention of digitally native employees. In the context of an increasingly digitalised environment, the ability to set and keep pace with the latest trends will rely on a knowledgeable workforce that is ready to embrace them.
The Gen Z Factor
Being immersed in social media from a relatively young age and having grown up alongside rapid developments in the internet and mobile phones, Gen Z is 'plugged in' to all things tech. Their formidable command of technology and keen awareness of how and where value can be added in a human capacity means they have the potential to forge strong and meaningful relationships with customers, making them ideally suited to customer service roles.
The Human Touch
Whilst most brands now offer some form of online customer service support, the demand for more traditional communications remains. With 69% of consumers citing telephone as their preferred contact method and Google searches for "phone number customer service" increasing steadily in the past five years, human qualities like empathy and compassion remain integral to the ethos and day-to-day operations of customer service. Gen Z's ability and willingness to adopt a hybrid approach, which combines the use of human agents with innovations such as chatbots, ensures that repetitive tasks are dealt with by technology, enabling agents to focus their efforts on making a lasting impact on customers.
Building a Digital Infrastructure
To attract tech-savvy employees, businesses must ensure that they have a stable digital infrastructure in place to support agents in their new roles. An effective inbox management system will serve to streamline daily processes and appeal to the type of candidates that will add long-term value to your business, creating manageable workflows that place less stress on employees. With the ability to automatically connect customers to the right agent, advanced skills-based routing facilitates smoother interactions between agents and customers, eliminating potential frustration caused by being passed to various team members. Displaying items according to urgency, personal inboxes enable agents to have more control over their tasks, with snoozing and colour coding options indicating how much time is left to respond to a query, based on SLAs.
Chatbot Functionality
Empowering employees to deliver outstanding, personalised customer experiences is crucial to improving overall satisfaction. Utilising chatbots to do the heavy-lifting of answering simple, repetitive queries serves to make agents' lives easier and reduces stress, enabling them to focus on adding value where it matters most. As businesses continue to implement some form of hybrid working, internal chatbots can also help to support and connect teams in remote settings. With an encyclopaedic knowledge of processes and a vast library of information, these chatbots are particularly useful for onboarding new staff members remotely. From learning about their new workplace to confidently dealing with customer service issues, chatbots give employees instant access to information, resulting in fewer queries being passed up the chain of command. With 75% of Gen Z stating that they'd prefer a hybrid or remote working pattern, the onus is on businesses to invest in cutting-edge, labour-saving technology to appeal to prospective employees.
Versitile Communication
Providing customers with as many touchpoints as possible is crucial to delivering exceptional customer service, so businesses should utilise multiple conversational channels to facilitate seamless communication. With messaging channels playing a vital role in our daily lives, customers and staff alike expect to communicate with one another as they would with friends and family. Implementing messaging channels that are familiar to Gen Z, such as social media platforms or live chat, will create a consistent, human-first approach which provides the same level of customer experience across channels, resulting in high-quality, versatile conversations with customers.
Looking Ahead
Attracting Gen Z employees requires businesses to take proactive steps to market themselves to this increasingly important demographic. Investing in technology that reaches Gen Z where they seek information and interact with friends, whilst taking steps to ensure that the workplace itself has a comprehensive digital infrastructure will be key, going forward. Incorporating the technology and interactive learning tools that Gen Z are so used to using in their personal lives will not only improve efficiency, but help your business stand out and become more attractive to this target demographic.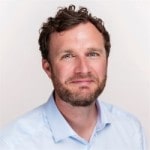 James Matthews is Country Manager UK & Ireland at CM.com
For additional information on CM.com visit their Website